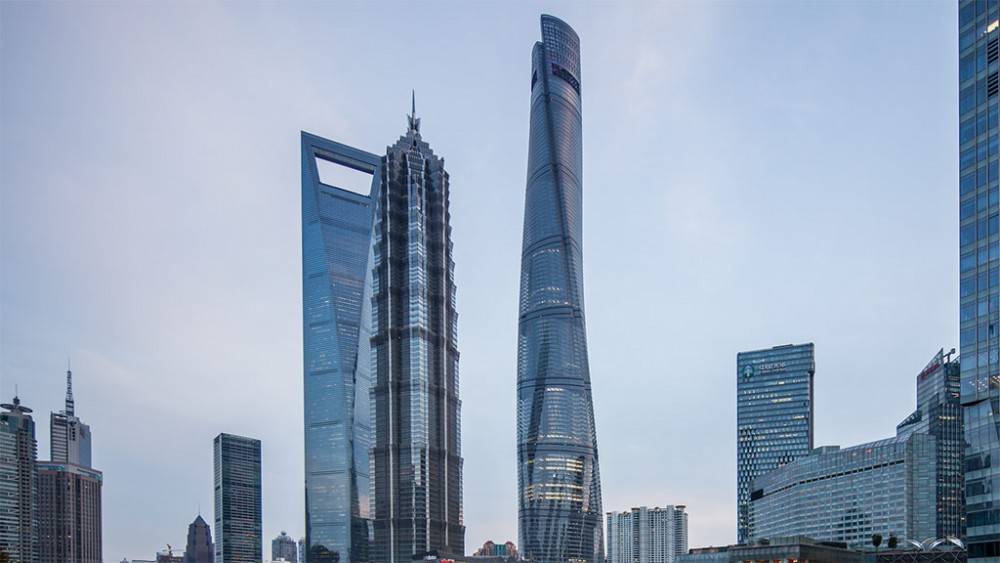 With its ongoing growth and passion for innovation, Renson recently reached the finals of the 'Enterprise of the Year' competition in Belgium. Although its activities are strongly international, the challenge for the Belgian company is now to grow into a world leader in the area of ventilation, sun protection and terrace coverings.  And that would now appear to be quite well within reach.
TOWER PROJECT IN SHANGAI
Renson has been active in the Asian market since 2013. It is now represented in such countries as China, Taiwan, Hong Kong, Singapore, Thailand, Indonesia and Japan. "Renson had previously achieved an amazing feat by installing a Lagune terrace covering on the 58th floor of the Ritz Carlton hotel in Shanghai. But the 'Black Forest' project in Shanghai is the first project of this scale that we landed in Asia", relates Rick Heintjes, Renson Sales Manager for Asia. "It involves some 3000 Fixscreens in high-end residential dwellings, distributed among 3 apartment towers. The first of these was equipped with 985 Fixscreens. The contract for a second and third tower building was concluded at the end of September  2015 (with commissioning planned for the end of May 2016) and the orders are on their way. The total deal is for more than € 1.8 million, the largest agreement Renson has concluded to date in the Asian market."
Paul Renson: "Renson's ambition is to grow from a Belgian company into a global player in the area of ventilation, sun protection and terrace coverings. Projects like this in Shanghai give us additional motivation for following the path we've chosen."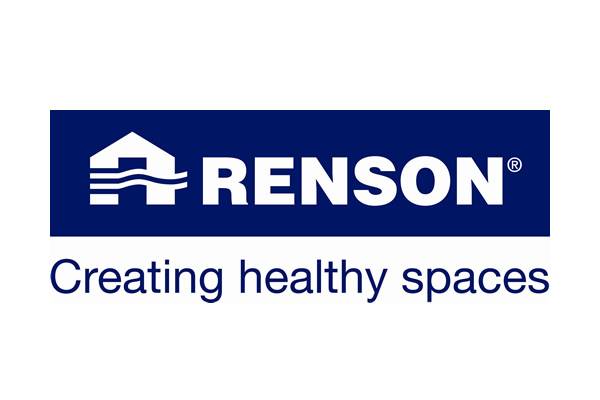 ABOUT RENSON
'Creating Healthy Spaces' … that's at the heart of Renson For this dynamic family business and trendsetter in ventilation, sun protection and terrace coverings, devising healthy and comfortable living and working environments underpins everything they do.
Renson invests heavily in innovation, communication and internationalisation, always with the focus on a healthy and comfortable indoor environment in homes, apartments, offices and healthcare facilities. The emphasis is on sustainable overall concepts that respond to needs in the areas of energy efficiency, acoustics and design.
Although it has deep local roots, Renson is also increasingly widening its horizons internationally, witness its strong distribution network which meanwhile extends to the US, Russia, the Middle East, Asia and even Australia. In this respect, Renson is intensifying its ambition to expand from a Belgian business to a global player in the fields of ventilation, sun protection and outdoor concepts.