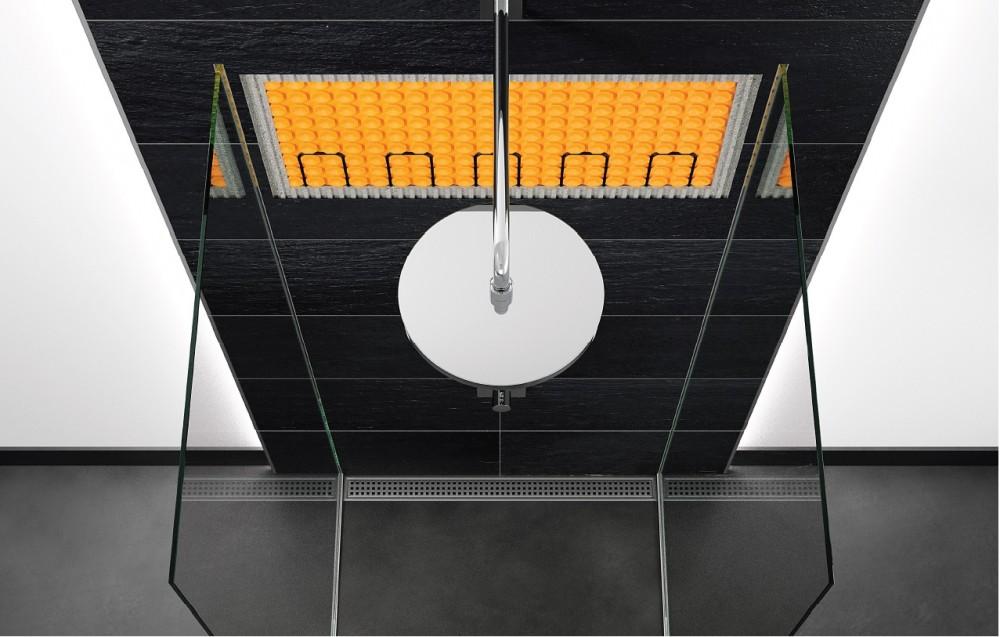 Now we tell you that in the fair of Cersaie in Bologna it will be showed the new sheet Schlüter®-Ditra-Heat-TB, whose special fabric without knit located on the back of the sheet, acts as an insulation to impact noise and allows a faster warming of the ceramic tile on floors and walls.
In this way the system becomes the ideal support for ceramic coatings with the functions of detached, waterproofing and balance of the vapor pressure, which also allows the installation of heating cables for the heating of floors and walls.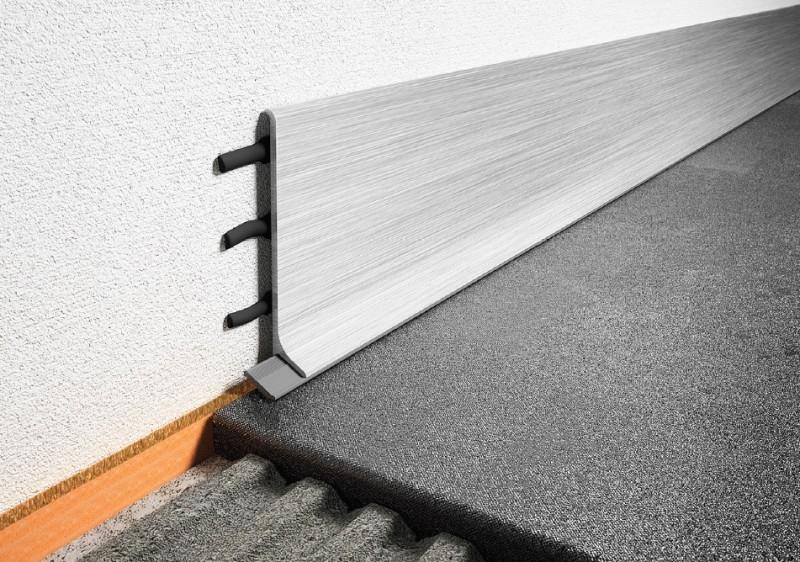 In addition, it will be presented the new profile of socket Schlüter®-Designbase-SL of anodized or lacquered aluminum for the quick creation of elegant baseboards. The profile is easily fixed to the area of wall with a suitable adhesive. Optionally, you can equip the profile with a sealing gasket, which protects the base of the skirting board against the penetration of moisture and helps to reduce the transmission of impact noise.
Proposals that are already reaping a great reception.