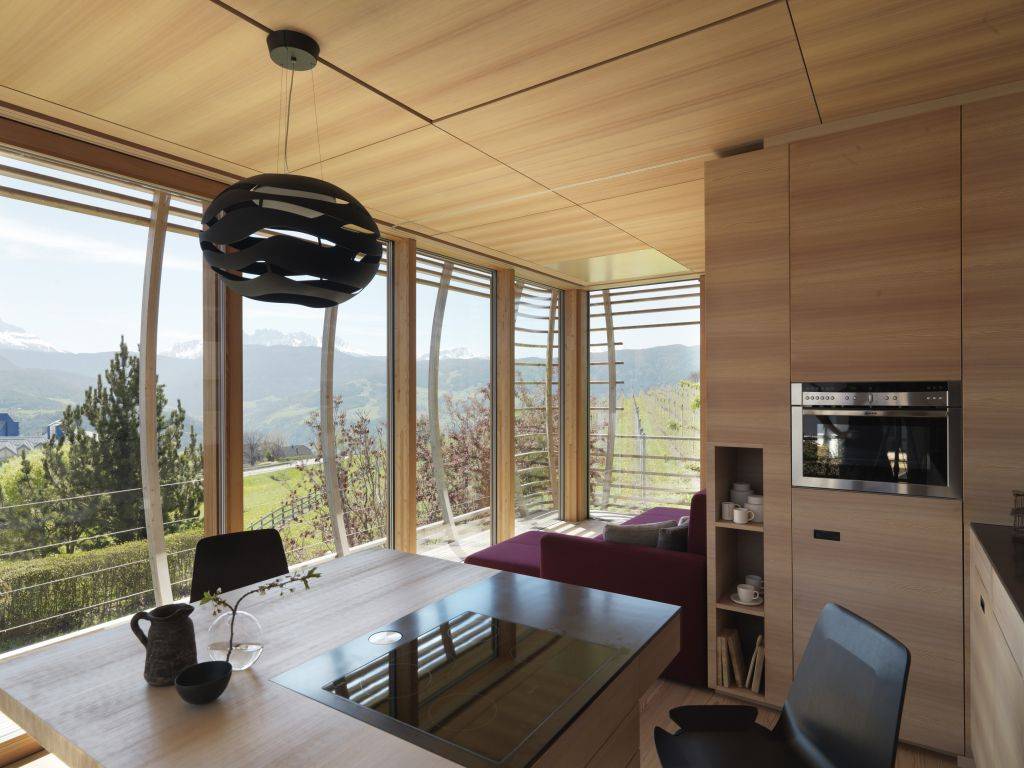 The eminent designer Werner Aisslinger has joined the team of designers working with the B.Lux lighting company, which has just begun manufacturing the Tree Series collection, designed by Aisslinger. In addition to Tree Series, B.lux will make and sell a new collection of lamps designed by Aisslinger, on which the German designer is currently working and which will also bear the unmistakeable hallmarks of his design: the lamps will be manufactured using the latest technology and will boast organic forms and shapes.
Encompassing suspension, table and floor lamps, the major appeal of Tree Series can be found in the organic form of its impressive shade, made from a single piece of aluminium which is cast in an irregular manner creating a sensation of great lightness. This morphology allows Tree Series to cast asymmetrical lights.
Tree Series was chosen by the US design magazine Interior Design as a candidate for one of its Best of the Year 2012 awards.
The Tree Series collection by Werner Aisslinger belongs to the DECO collection of B.lux. It is the first collaboration between B.Lux and the German designer