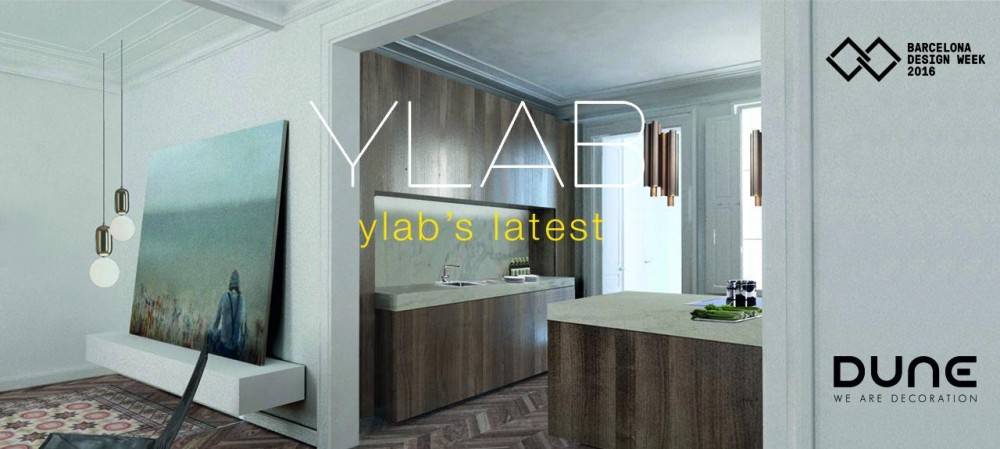 From 'Renovation Today' we tell you that the city of Barcelona welcomes a new edition of the Barcelona Design Week. An annual meeting of design, innovation and business that from 2006 attracts professionals & creative businesses who are eager to learn new trends, to network and to share knowledge and projects about a wide range of topics. An event that since its first edition has grown and nowadays is the Barcelona's leading event and one of the major design weeks on the international calendar, that brings together the key agents of the design & business community.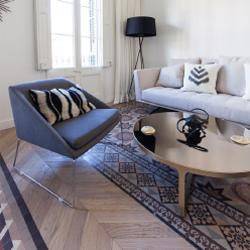 A perfect opportunity that allows attendees to live the creative potential of the city through the BDW City programme, formed by activities organized and hosted by studios, creative companies and other agents from different neighbourhoods of Barcelona. Moreover, this is also a meeting point for professionals and businesses in any industry or productive services and for students and general public interested in design.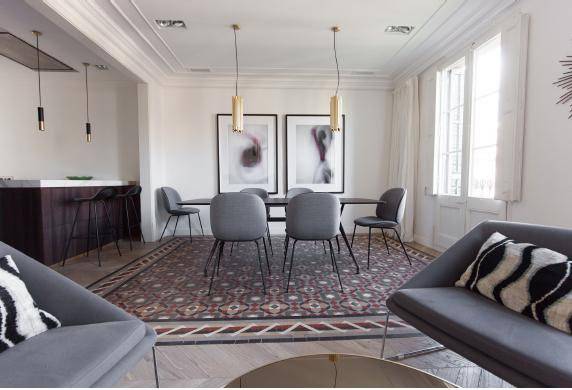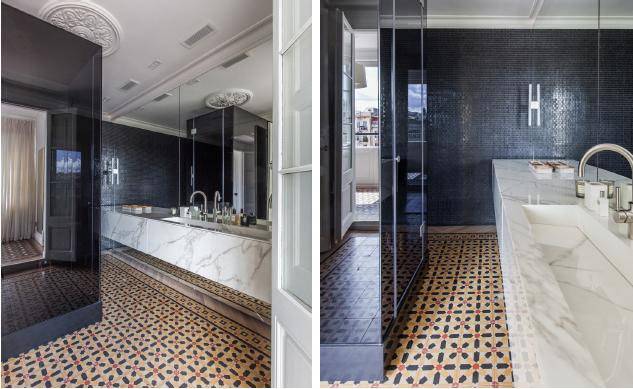 So, this special event will count with the participation of Dune. The firm has been selected to participate included in the program BDW City, YLAB's Latest. This consists of opening the doors to the public of one of the last design projects realized by the prestigious study of architecture YLAB; a 135 m2 house located in the Eixample "wider part" in English, a district of Barcelona constructed in the 19th and early 20th centuries. It is very close to Passeig the Gràcia, in full downtown. The house has been reformed and decorated in a contemporary and elegant style in which they have used the incredible mosaic 'Colorado', one of the most sophisticated mosaics by Dune made of black stone.  A place that will be open for guided visits on June 9, 2016 from 11:00h till 20:00h.