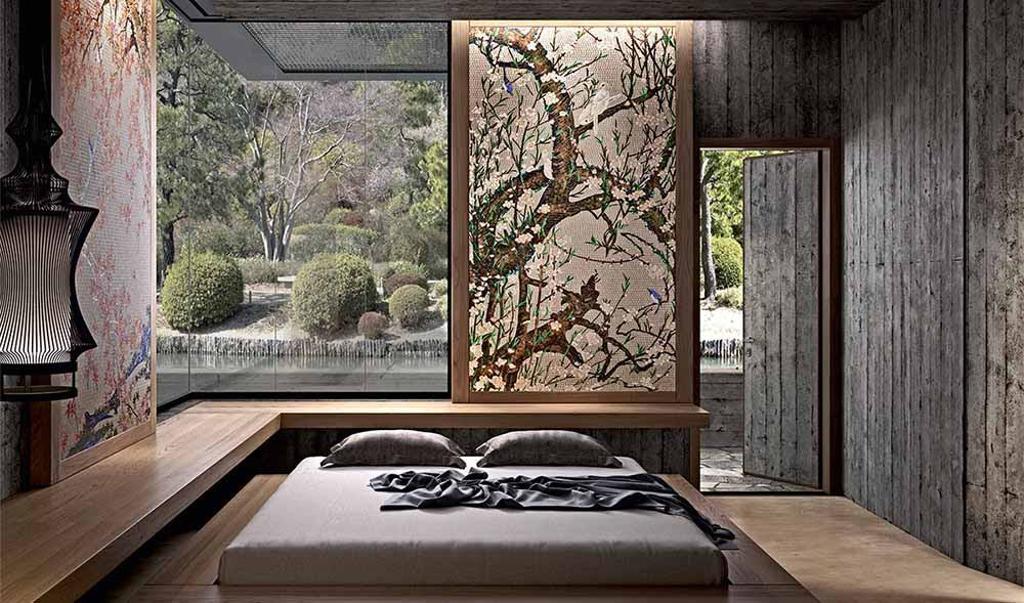 The Japanese artist is the inspiration of this new collection of Sicis that achieves cross the line between interior and art and evokes the naturalistic and figurative oriental art. Ito Jakuchu developed a style with delicated paintings of flora and fauna and mixed colors.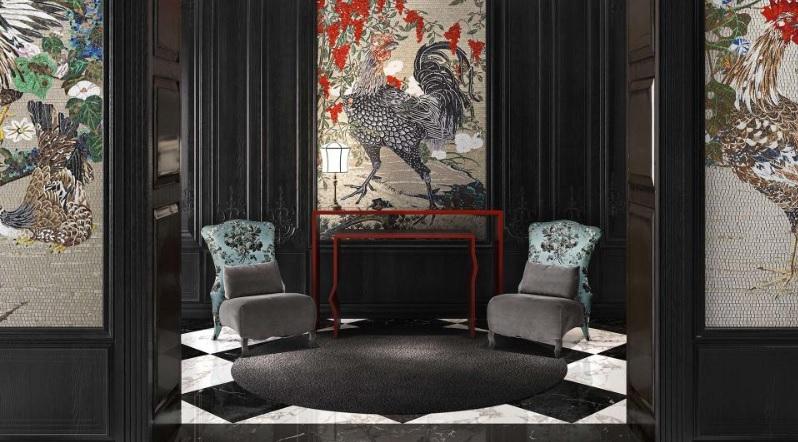 With this collection Sicis finds a new way of spreading and reaching new areas of interior design that are perfect to adorn our homes. This is not the first time that the company it is inspired on an artist. And that is that Sicis has another collection inspired to the paints of Gustav Klimt.
To these collections it is important to add others such as "Skyline", "The Rug" or "Sicis Gold".