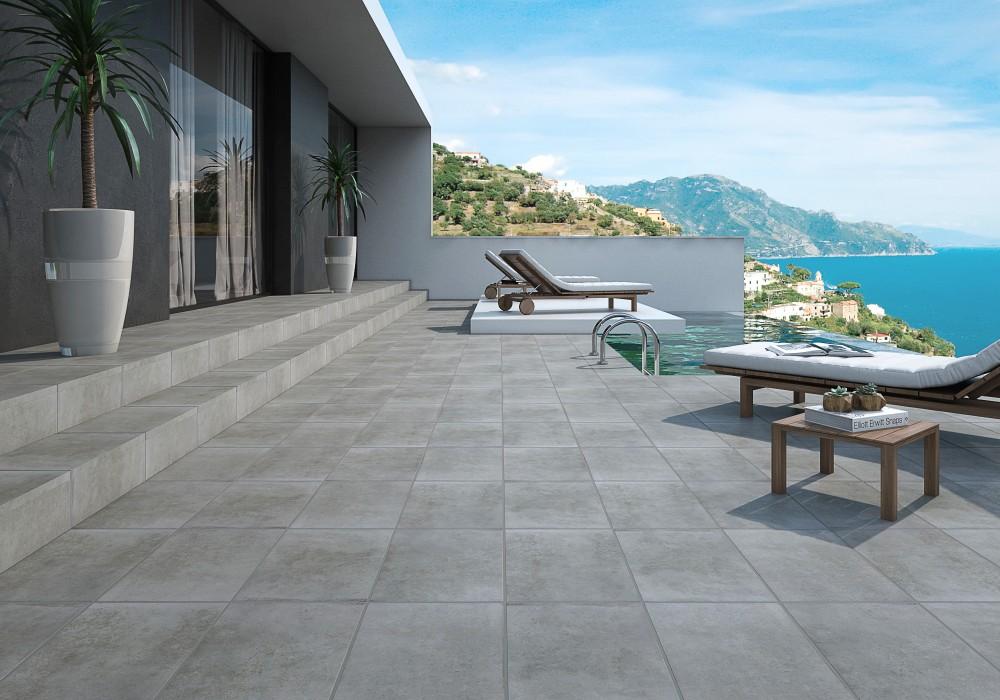 The company presents the collection Antic format 33 X 33 with step 33, skirting, corners and step tops. Moreover, launches the series Stone 33 X 50 format with step 33 skirting board, corner and step tops. Gres de Aragón always offers high quality and great service to its customers for over fifty years.
[mudslide:picasa,0,103361596788116449408,6203197220187979825,400,center]
In addition, the company offers a wide range of select designs for floor, wall and countertop solution. Also, its technical division, destined to industrial use and water facilities has particularly resistant to chemical attack and highly qualified products are always required for this type of specific applications. We can also say that Gres de Aragon's leading manufacturer of extruded stoneware (clinker) production capacity of 10,000 m2 / day and a range of over 500 references, most of these special pieces, make us one of the largest factories in the world in this type of product.