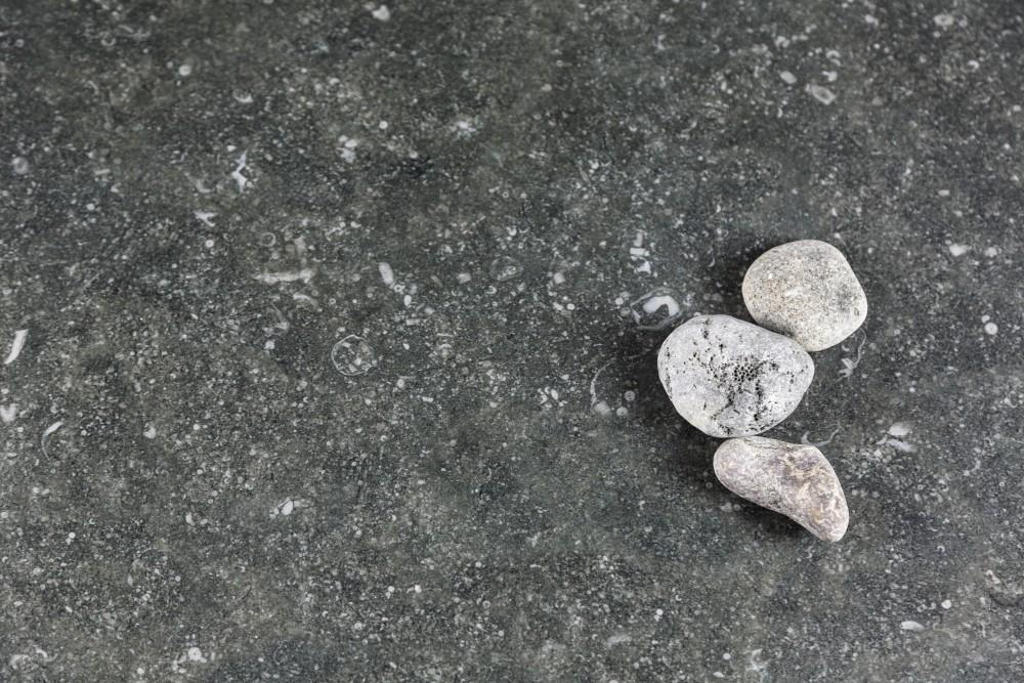 TheSize, manufacturer of Neolith- the Compact Sintered Surface of extraordinary features- continues to introduce revolutionary developments in its sector, launching a new collection, 6 new models and a new design with a full-body decoration that are added to the 14 that already exist.
NEW COLLECTION AND UP TO 6 NEW DESIGNS
TheSize incorporates the model Steel Marengo to a new collection of the brand: Steel, the collection inspired in the stainless steel. Similarly, it presents a total of 6 designs, in addition to the already mentioned, such as: Strata, Calacatta, Gold, La Bohème, Iron Frost and Pierre Bleue.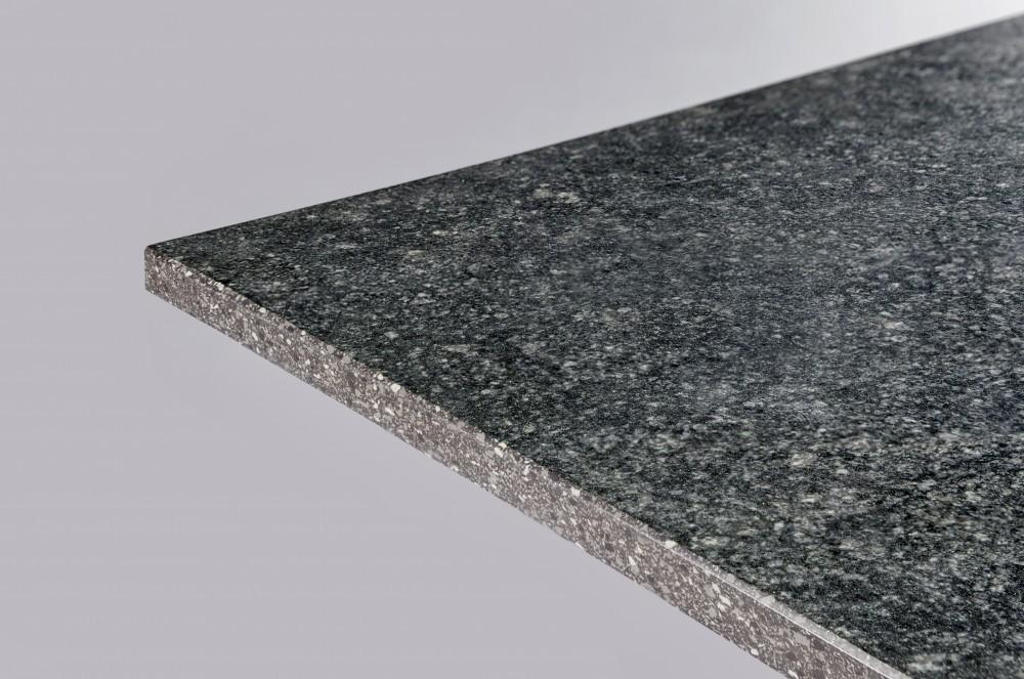 DECORATION
Pierre Bleue is a reinterpretation of the classic of Neolith, Belgian Blue. Inspirated by the natural stone known as "le Petit Granit", this model is now presented with the new revolutionary technique of the technology Full Body of Neolith; integrating in all its mass, a blue-grey dark design with a greater presence of fossils and marine elements in different shades; visible throughout all the edge. Available in 6 and 12 mm, Pierre Bleue becomes a groundbreaking model, because of its degree of realism and definition.
Finally it also should be noted that the company presents its new model Beton (belonging to the Fusion collection), with a thickness of 3 mm, and its new treatment on demand with effect Natural Honed, with which it is also harvesting an excellent reception.
The new Neolith models can also be seen in Marcomacc (Hall 11, Stand G6).