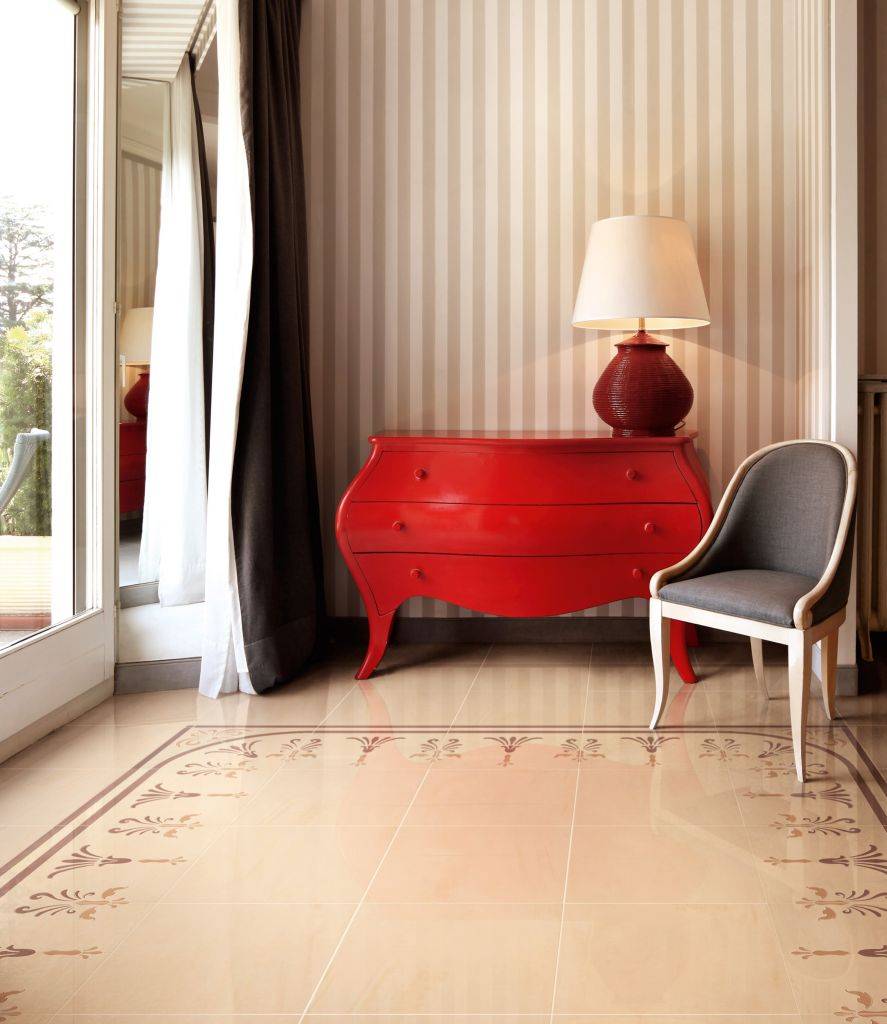 Venatto are broadening their range of decorated paving with the launch of the new collection Ópalo: unique pieces which care for ever last detail with the quality guarantee of last generation ceramic technology, and the most advanced Spanish technology.
The exclusive production process through extrusion allows for the perfect integration of the cast stones, which obtains a surface of exquisite purity for the most demanding markets. This natural paving can act as a perfect substitute for marble or quarried stones, and it will remain impeccable with the passing of time, even in frequently used spaces.
Carmen Luna, marketing director of Greco Gres International, explains that "The collection of Venatto decorative designs is our venture for the high end international market, where we are highly regarded. The collection is the haute couture of ceramics, with designs inspired by the paving of legendary palaces and exotic cultures which results in the beauty of our product".
Venatto´s decorative designs are a practical solution and are easy to install; they offer multiple combinations to obtain unique paving which is easy to clean and maintain.
Among the latest designs Ópalo stands out, which includes various ceramic tiles of 40x40cm with a polished finish. It is an exquisite design that permits the combination of different tiles to adapt to different decorative projects.
The polished finish is the perfect choice for hotels, businesses, restaurants, offices, and, principally, in projects that require a natural high quality and easy to clean floor surface, that does not need upkeep. They are especially appropriate in the home to decorate sitting rooms, corridors, hallways, kitchens and bathrooms.
With this launch Venatto has once again emanated their commitment to innovation and the development of new products with the most sophisticated techniques of the current ceramic industry.
GRUPO GRECO GRES
Avda. Castilla La Mancha, nº1
45240. Alameda de la Sagra. Toledo
Tel: 925500 054 Fax: 925500 270
www.grecogres.com