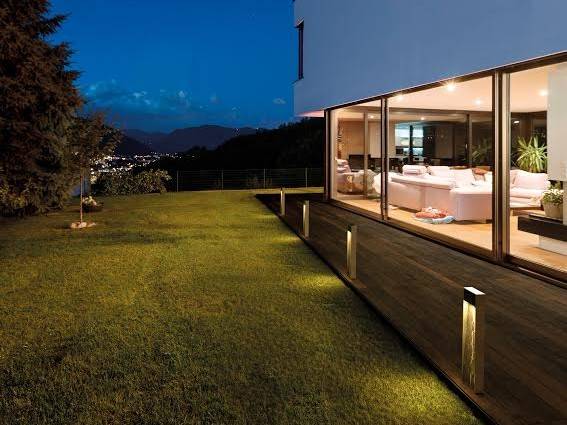 From Renovation Today we present you the new product launched by B.lux. In this case we are talking about Zen, the new outdoor beacon lamp which uses LED technology and it is indicated for residential use. An innovation that has been created by Martínez y Soler Arquitectos and emanates indirect light.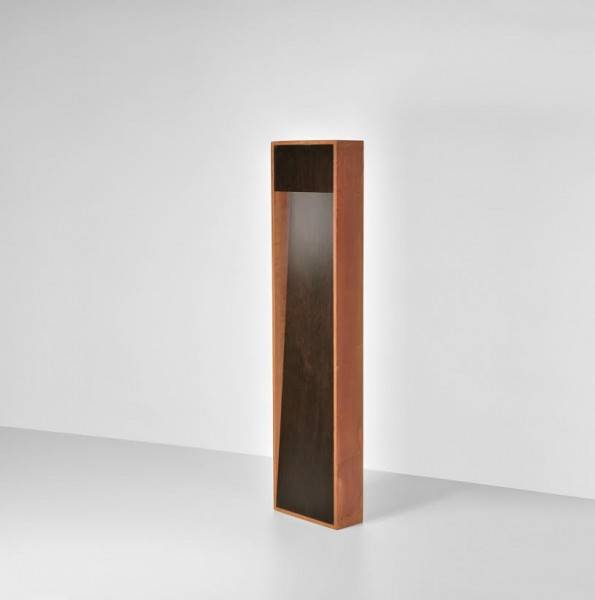 Moreover, if we continue delving in this product, it is important to highlight that this stands 50 cm tall, and is striking not only for its rational design and straight lines, but also for its slender shape and subtlety. A product that has been designed for residential outdoor spaces and that it is available with two finishes. The first one a Corten steel structure that is combined with a wooden reflector, and the second one a 316L stainless steel structure that is combined with a reflector of black marble from the quarries of Markina that are located near the B.lux factory in the Basque Country.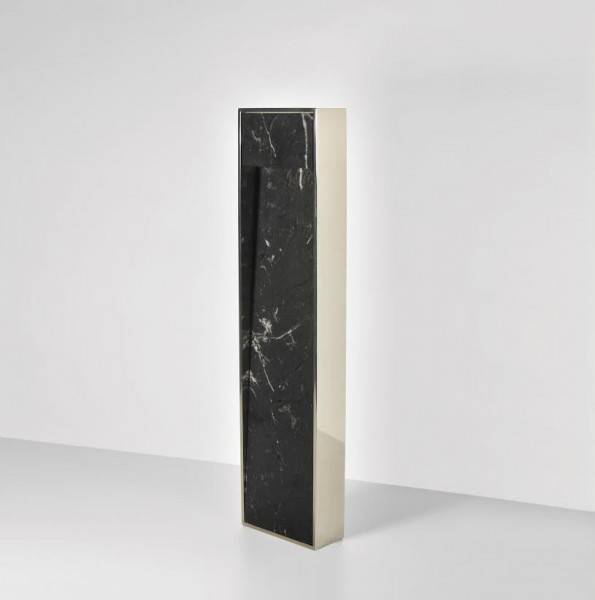 It is also important to talk about the LED technology used in this new product. This allows to provide illumination and signalling with comfortable light with a 9W LED bulb, which also guarantees limited energy consumption. So, Zen it is a different product for outdoor lighting and that users can find in the catalogue of B.lux.