Cersaie 2016 is near to start and the companies are presenting all the novelties that will show on this event. This is the case of Intermatex a company located in Villarreal (Spain) and specialized in mosaics and porcelain.
For this occasion, Intermatex show a new product line, the vinyl mosaic, which  joints Intermatex experience in the decorative mosaics with the practicality of the products for renovations that do not need of adhesive or grout. Easyquick, the new line of decorative vinyl mosaic for the company takes off with four very saleable models. Dados Plata and Dados Rojo, both in small chip size, the first one with a mix of white, black and inox, and the second one with white, inox and red. On the other hand, in a larger chip size we have Cosmos Marron and Cosmos Negro, representing the adaptation of the successful quartzstone to the vinyl mosaic.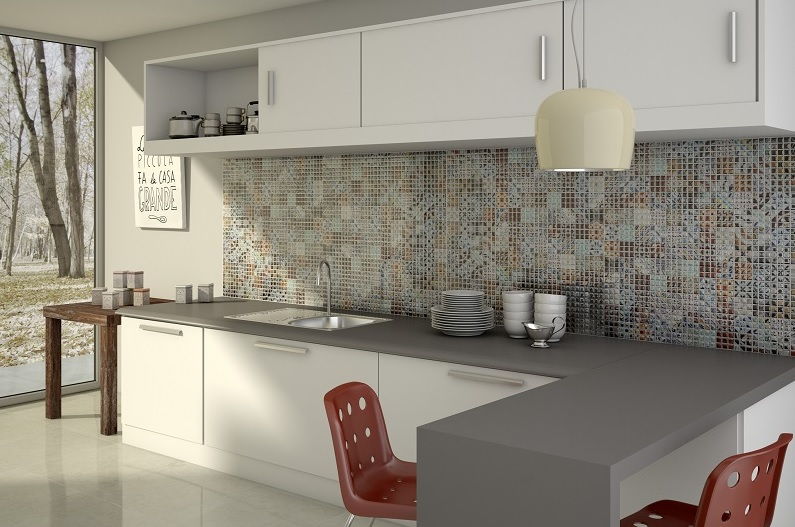 The company will also present other novelties for example in the mosaic line where the company has developed three very different ranges. First of all the range Brass, with two models that brings us to a more modern and sophisticated style through the antique brass. Secondly we will find Metro and its bevelled version, Metro Bevel, both models in 4 colours: white, bone, grey and graphite. Finally, the company launches the Trend range which represents for the company the landing in the decorative wooden mosaics.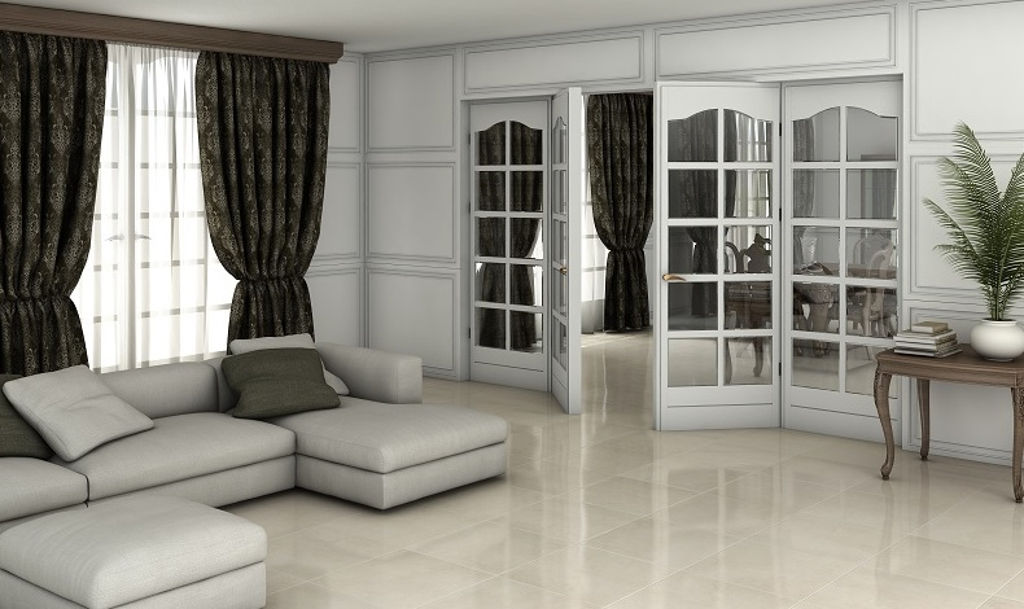 To finish, in the case of porcelain Intermatex shows its model 60x60cms Aspen in the LUX series. Moreover, the company goes big in the world of porcellanic woods with two very different series Brooklyn and Manhattan.