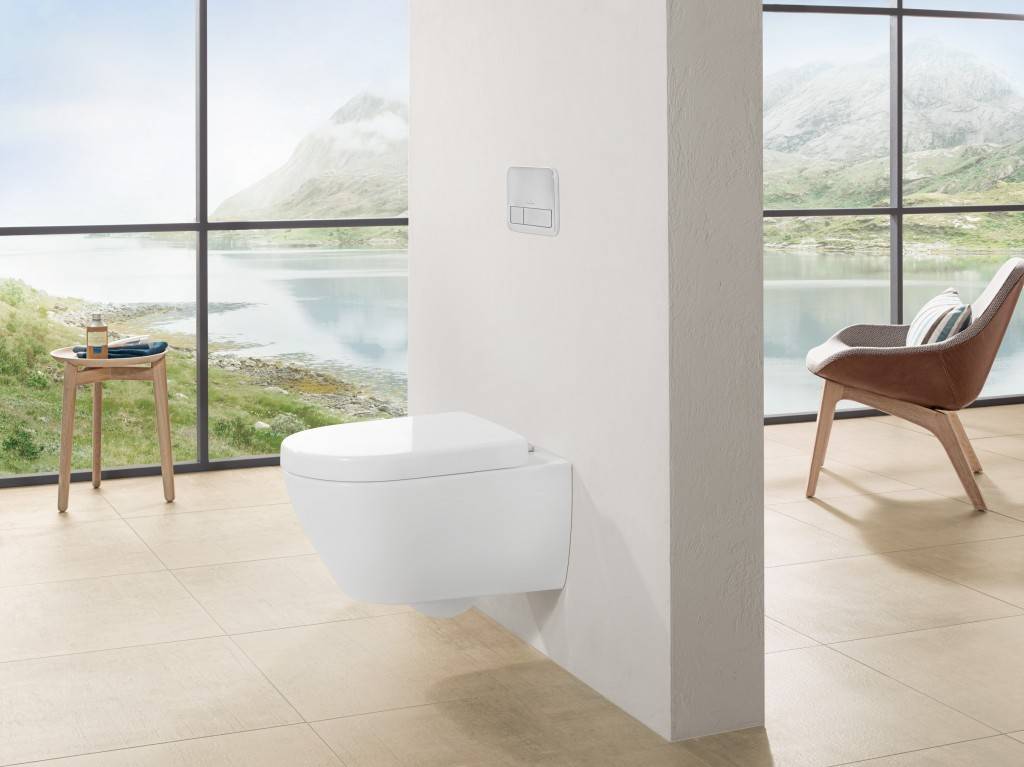 Modern consumers want a clean and fresh toilet. They frequently buy toilet rim blocks or gels more than 50 per cent of European consumers purchase such products at least once a year. After all, the rim blocks and gels help fight unpleasant odours when flushing and help keep the toilet clean. The products also help prevent urine deposits and calcification and release a pleasant long-lasting fragrance in the entire room. But the products have their disadvantages: The holders or baskets in the toilet are not aesthetically pleasing and they are attached in an unhygienic area, causing them to become breeding grounds for bacteria. The new, rimless toilets from Villeroy & Boch with innovative DirectFlush technology make it difficult to attach normal toilet rim blocks or gels as they often have no grip.
VIFRESH. TOILET INNOVATION
In order to solve this problem and allow the use of toilet blocks and gels in DirectFlush toilets, Villeroy & Boch has developed their latest toilet innovation: ViFresh. ViFresh allows you to use state-of-the-art flush technology along with toilet rim blocks and gels. ViFresh toilets have an integrated compartment behind the toilet seat, where a standard toilet block or gel can be placed. The solution is not merely hygienic – preventing physical contact with the toilet bowl – but is also very aesthetically pleasing. The compartment is inconspicuously integrated in the ceramic body and is safely closed with a cover available in white and chrome.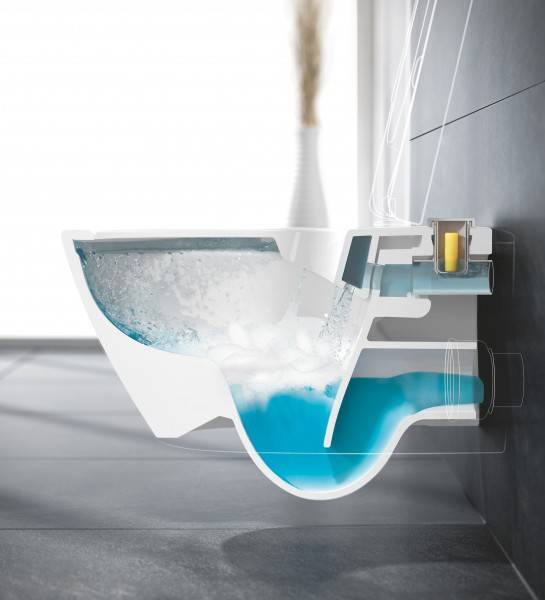 "A solution as discreet as the ViFresh for toilet blocks or gels has not ever been offered on the market," emphasizes Vessella Carrilo, Senior Product Manger at Villeroy & Boch. "As the flush flow in ViFresh toilets is not stopped by the hanging toilet blocks as is the case in other toilets, the flush capacity is optimal."
INSTALLATION
ViFresh toilets are installed just like any other toilet. An access point to the water pipe can be found in the ceramic bench on the ViFresh toilet. Instead of a single pipe all the way through, a pipe section with upward opening is installed. The pipe comes with an optional small basket for gel or blocks, which can later be removed in order to be cleaned with running water. The cover included in the delivery forms a solid seal and functions both as child proofing and splash protection.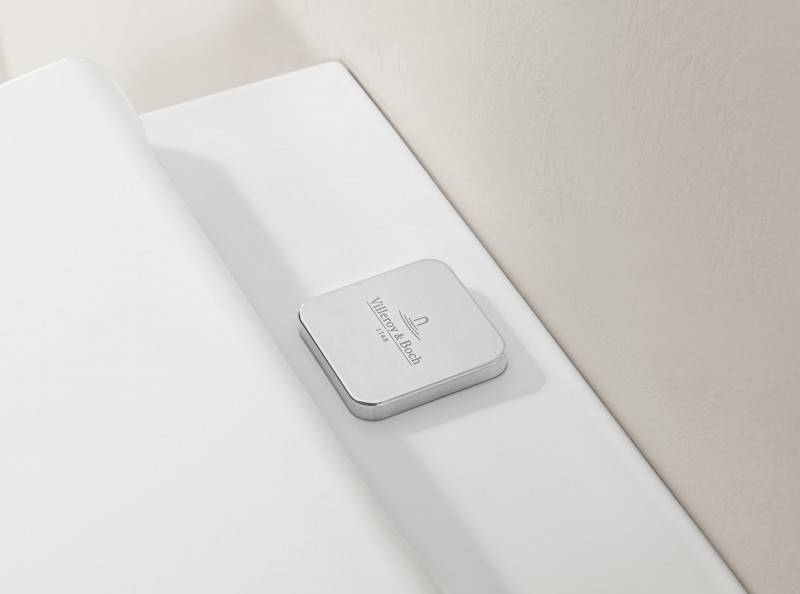 ViFresh is available for wall-mounted standard toilet models in the Subway 2.0 and Vivia collections. The added hygiene option is interesting for both private households and semi-public areas. The use of ViFresh is perfect for hotels or restaurants along with facilities such as surgeries as they all demand the utmost from toilet hygiene