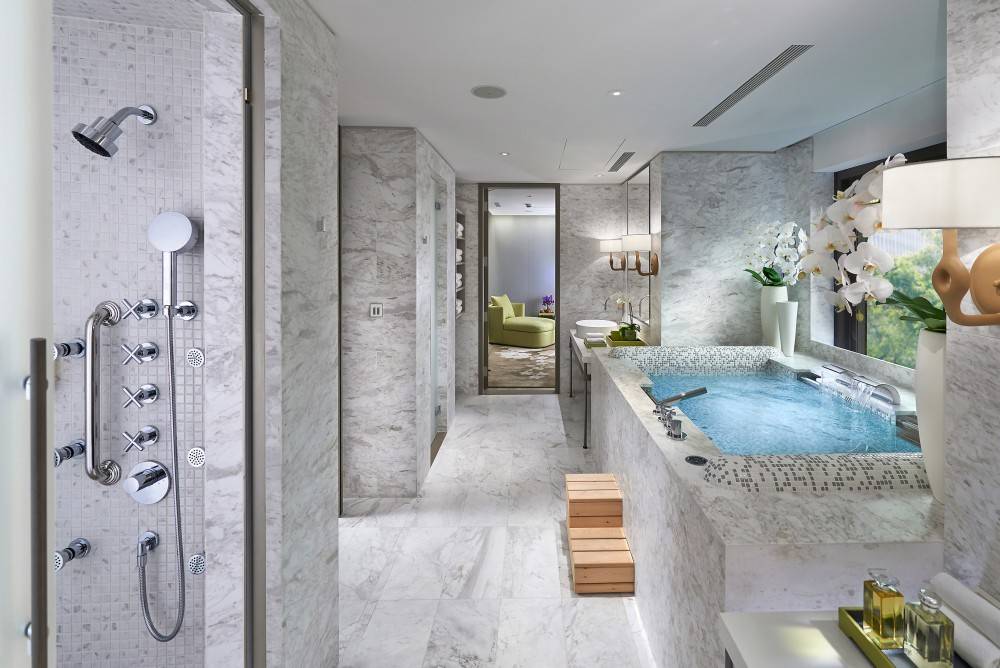 The island of Taiwan has a population of 23 million, turning this place in one of the most densely settled regions in the world. The hotel that we are going to talk about is located in its capital, Taipei in the north of the island, a place in which visitors want to relax and avoid all the noise of the city.
This has used as an inspiration the tradition and culture of Taiwan, combined with more contemporary modern touches. This also has a restaurant, but the most important service that offers is the big spa that allows users to relax. A place divided into two wellness oases and spreads over two floors covering more than 3,500 square metres. This has not only a sauna, steam showers, vitality pool, ice fountain and 12 treatment rooms but also two VIP double suites and four couples' suites.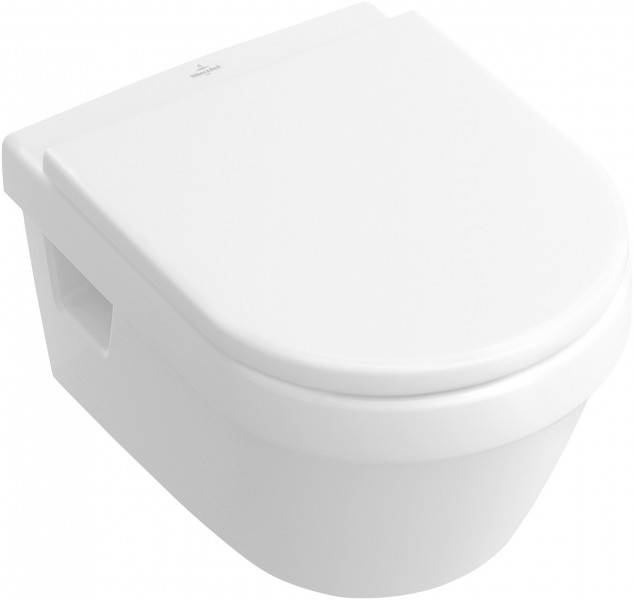 Certainly a unique space in which Villeroy & Boch participates with the high-quality sanitary facilities for the spa, using the Architecture collection. This is characterised by a deliberately minimalist design, allowing a wide range of applications and leaving room for individual style. The toilets repels dirt thanks to CeramicPlus, which ensures a perfect hygiene. Moreover, these have a silent closure of the toilet seat and a high cleaning efficiency with a water use of 3 or 4,5 litres.