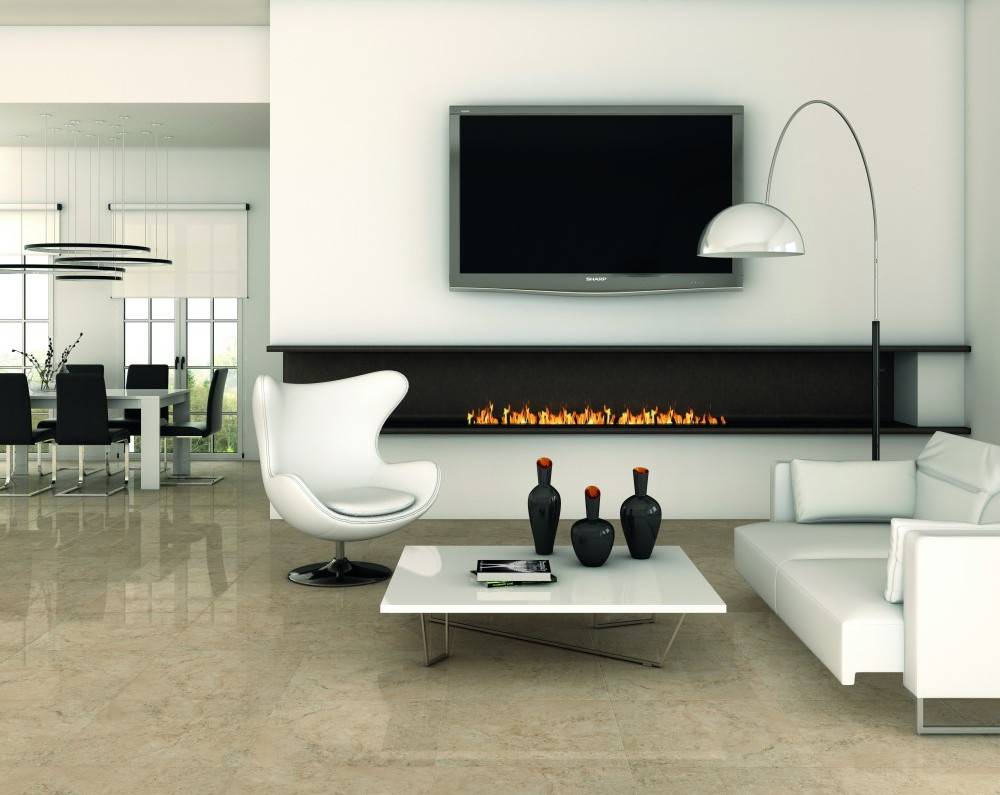 From Renovation Today we review one of the most important dates of the sector that leads us to focus in  Coverings, which takes place from 18 to 21 of April,  in Chicago. In this sense, we must highlight the big concentration of efforts by companies to be in this event of Coverings, in the United States, now one of the biggest growing markets.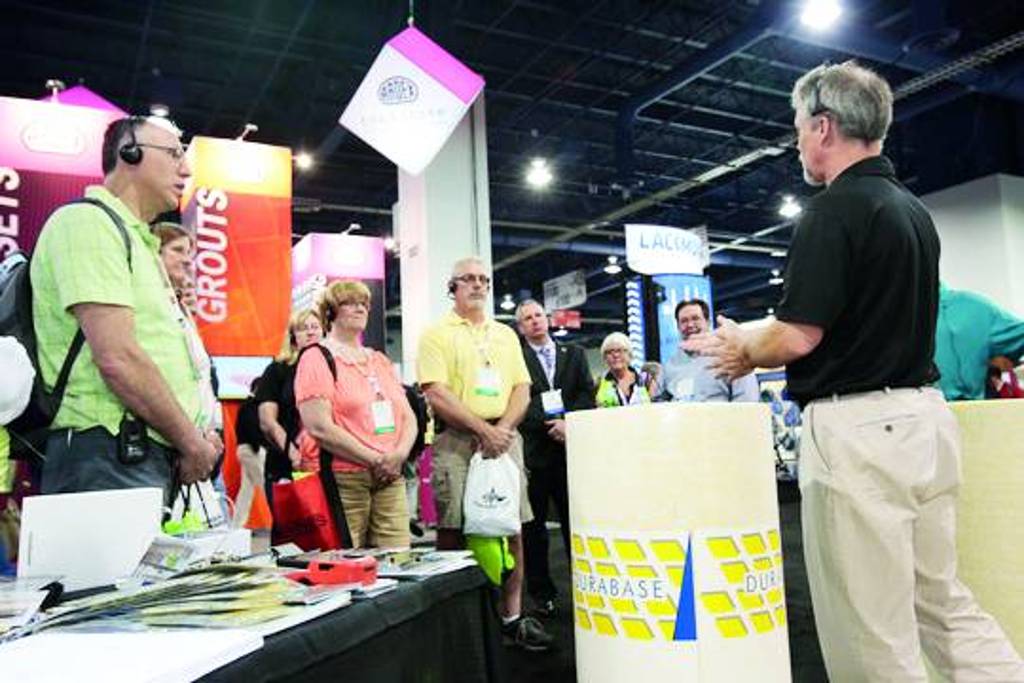 A BIG NUMBER OF COMPANIES
In this way, to Coverings will come along a total of 66 companies, 66 Spanish exhibiting firms, according to the Icex, 57 of which will be of pavements and covering tiles, 6 of natural stone and 3 of tile auxiliary industry.
We have to highlight that  Coverings 2016 takes place in the convention center McCormick Place in Chicago. This is the 27th time that Icex coordinates, in association with Ascer, an official pavilion that on the last call achieved 2.800 sqm and attracted to 25.000 visitors – this figure was an 11% bigger that in 2014, when took place in Las Vegas, something linked to consumption. This is because the center of the United States has not assumed yet the 'culture' of tiles as a coating material. The American giant is the big market to open: the 70% of the tiles that are consumed are imported.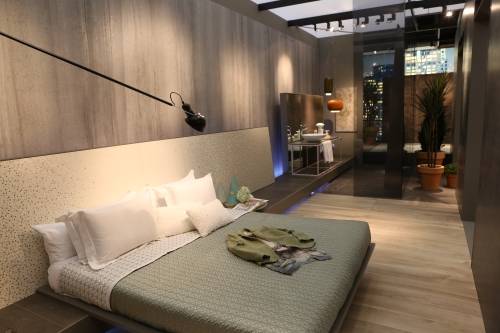 Tile of Spain USA
USA is the 4th destination of Spanish exports. The market has been consolidated with an increase of the sales of the 40% in the past year, with 147 million of euros.
INTERMATEX
Intermatex is one of the Spanish firms that participates in this event. There, the company shows two more series to be added to the Domus series, launched in Cevisama 15. It also incorporates, at the request of customers, a super-white 60x60cms. Montblanc comes to meeting the needs of customers who demand a real super-white and they do not need a technical pavement, by type of use. This series will be complemented with its mosaic of 5x5cms enmallado in 30x30cms. The Teide series is also incorporated 60x60cms that modernizes the classic concept of travertine.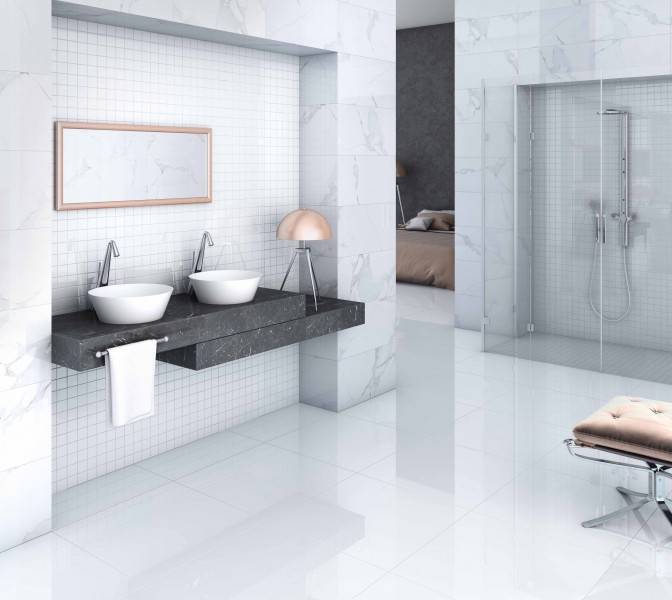 Moreover, the company goes to the American show with a new series based on one of the formats most successful mesh. A priori chaotic format, but with a certain order allows the mesh can be cut both vertically and horizontally, providing great flexibility and functionality in different applications. Thus, Intermatex Carnival presents a simple mesh to apply, with a very competitive price and with a composite range of 6 colors.