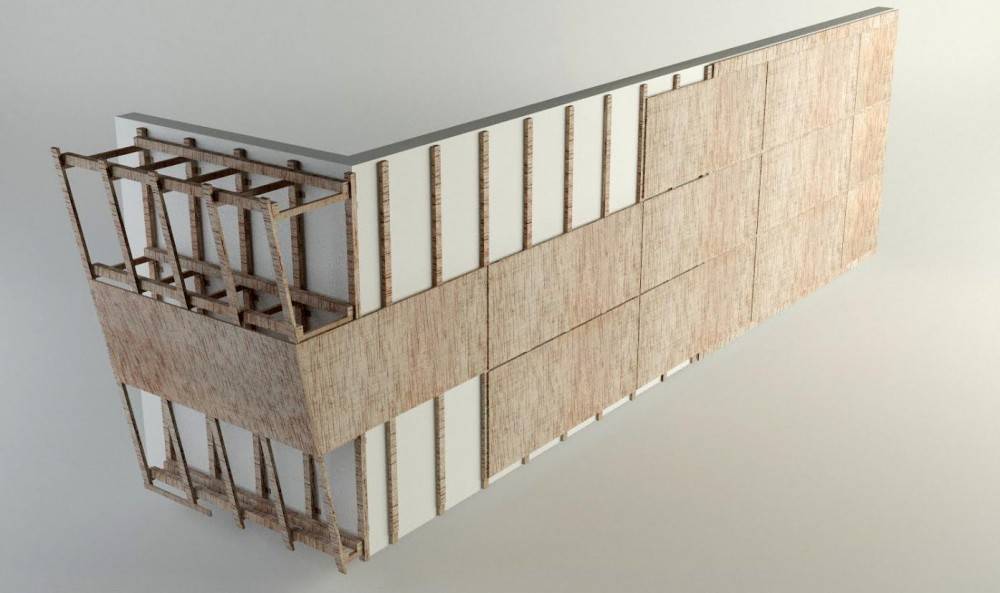 The spanish Architecture firm located in Sevilla, Grupo Gubia, is now collaborating in the renovation of the offices of the international consultant KPMG that are located in Panama, Central America. Grupo Gubia is specialized in the design and construction of spaces in wood and bamboo, and it is the responsible of creating a warm space with the use of the wood in the building. Moreover this renovation will count with other company of the group, Polygroup.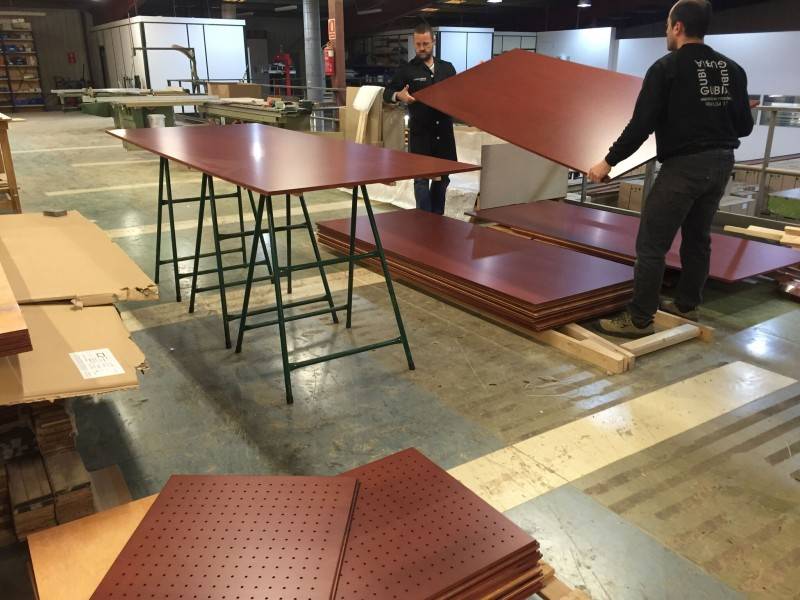 This agreement is the first big international project for the firm. A work that, after the approval of the plans and the work in the studio, will finalized with the correct installation of all the materials.
So, the walls will be covered with phenolic birch plywood boards, finished with a natural panel of beech wood, dyed in cherry colour. Moreover, the most important roofs of the offices will be formed of acoustic perforated panels, mechanized in the studio facilities.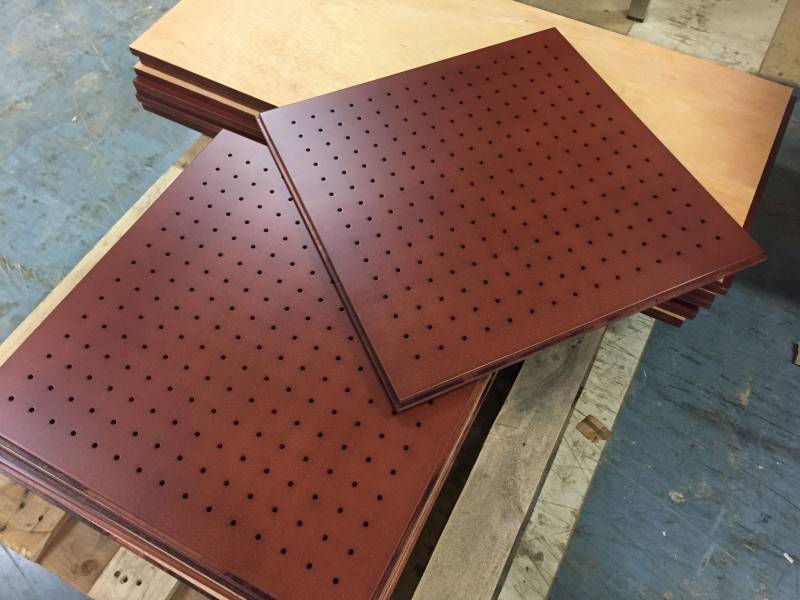 Finally, it should be highlight that this is a very important project for the company and supposes positive move.