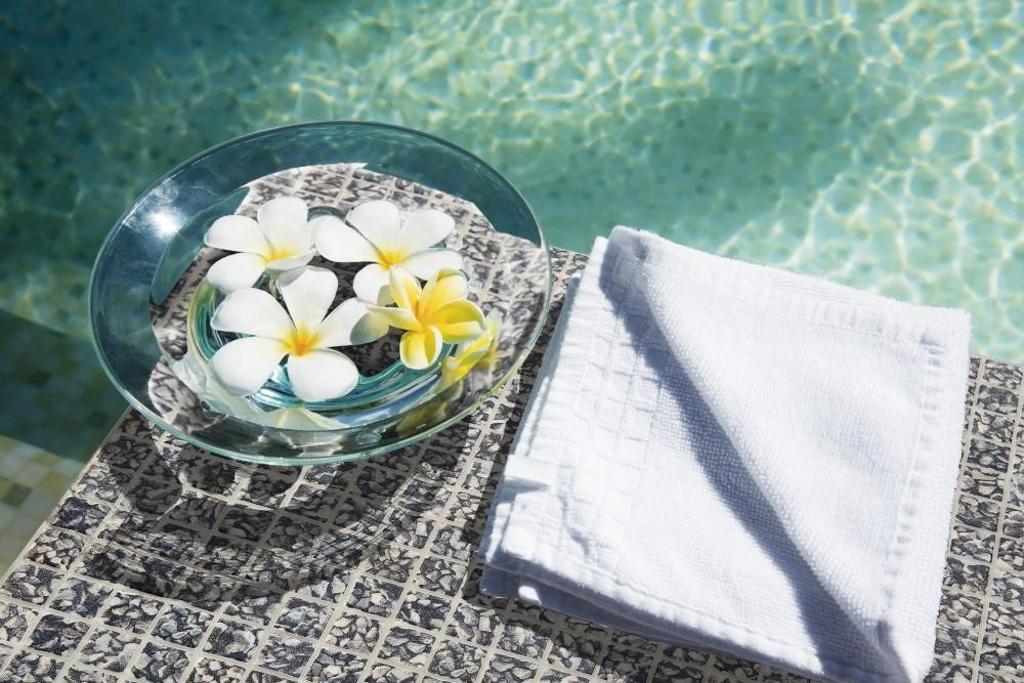 Following the success of the their Print range, the digital print glass mosaic collection, Mosavit has applied this very same technology to the world of swimming pools, creating a unique line, different from traditional swimming pool mosaics.
PRINT POOLS
Print pools brings decoration and design, inspired by the movement of water (in waves, bubbles and ice), and all without losing the characteristics that make MOSAVIT mosaics ideal for pool use, resisting the products typically used for cleaning and maintenance of pools and wet areas.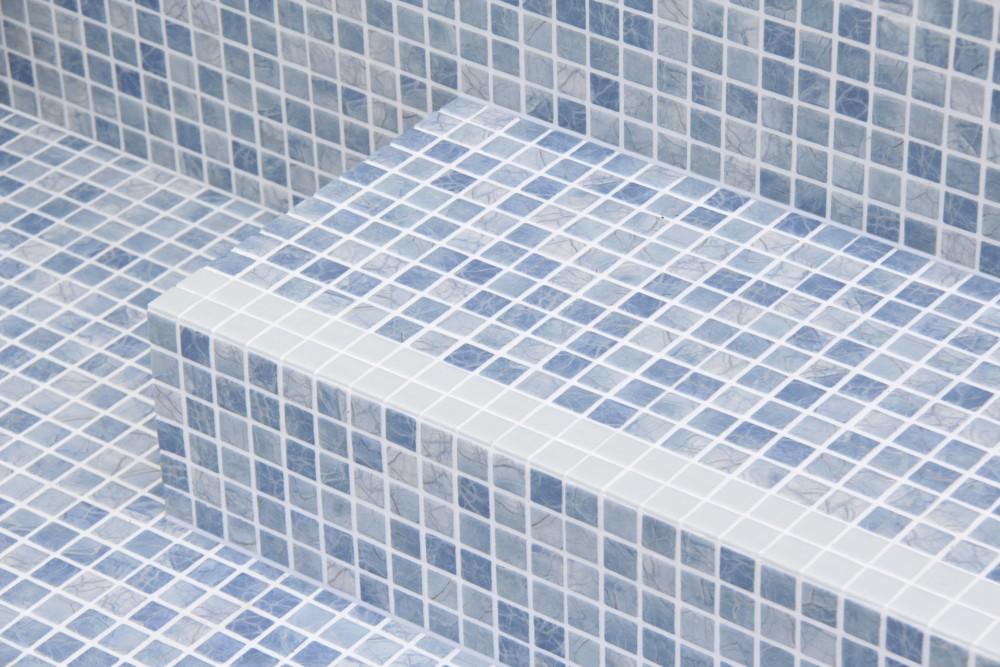 PRINT ANTISLIP
Inspired by natural textures, such as raffia, pebble stone, sand and limestone, MOSAVIT launches their PRINT ANTISLIP collection, ideal for complementing any exterior area, pool area, or bathroom, guaranteeing security in both wet and dry conditions in bare feet.
These models recreate a natural beauty and sophistication, perfectly combined with everyday functionality.
[mudslide:picasa,0,103361596788116449408,6203187455198816081,400,center]