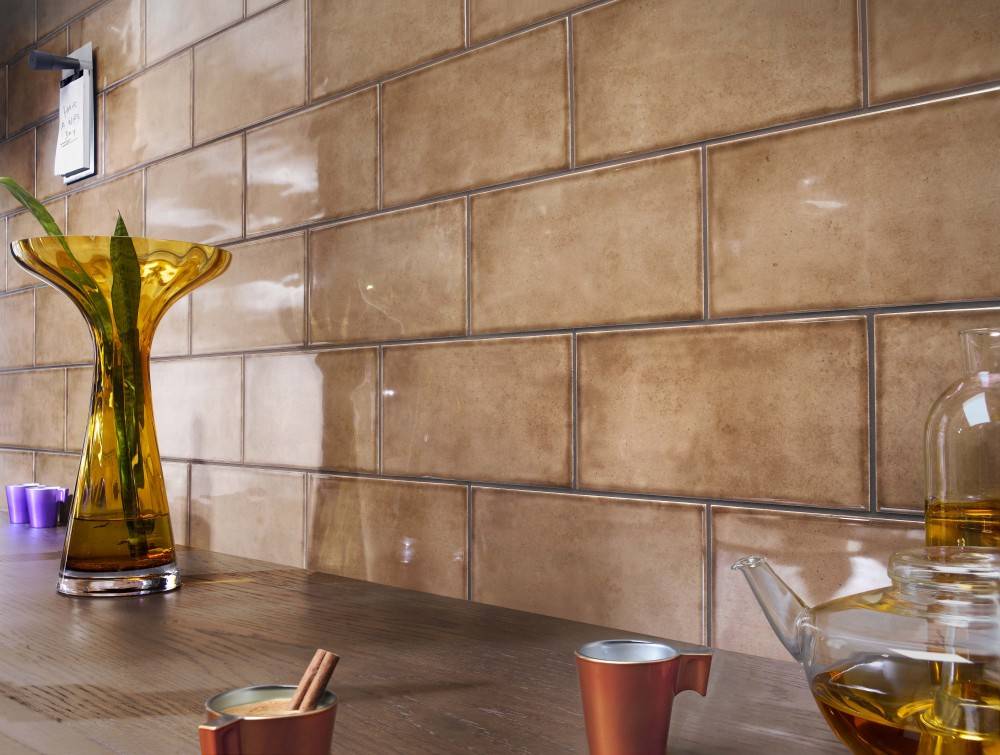 Recer will host, from 4th to 6th of May, the third edition of 'Preview', a concept that they created two years ago.  This is the perfect opportunity for customers because there they can see the latest product developments at first hand, as well as involve them in the creative process of co-creating the series.
This event has the purpose of allow that new high-qualified customers can meet the R&D team, in the creative process. So, everyone who wants can visit this showroom at the beginnig of May and meet there all the new series of tiles that Recer is developing, the underlying concepts and the uses recommended for them.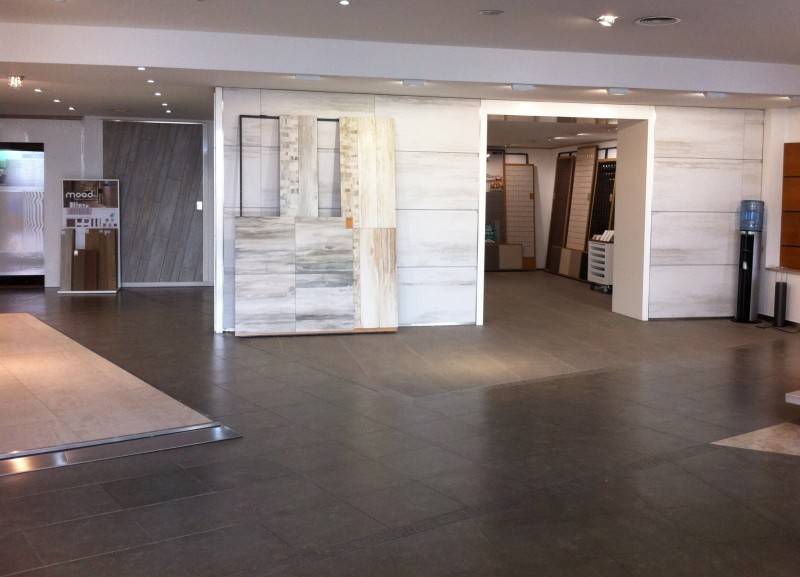 As Recer's Head of Marketing Liliana Rodrigues highlights : "The Preview is a pioneering tool in the sector of finishing tiles. It embodies what the industry's relationship with its partners should be today: jointly creating new products. Recer studies and generates a trend, introduces it, but it also listens to its clients and incorporates their feedback in the series that is still at the development stage. This is the dynamic that drives our ability to innovate. It stimulates creativity and the ability to surprise".
An event that allows to create and strength the relationships between the company and the customers.