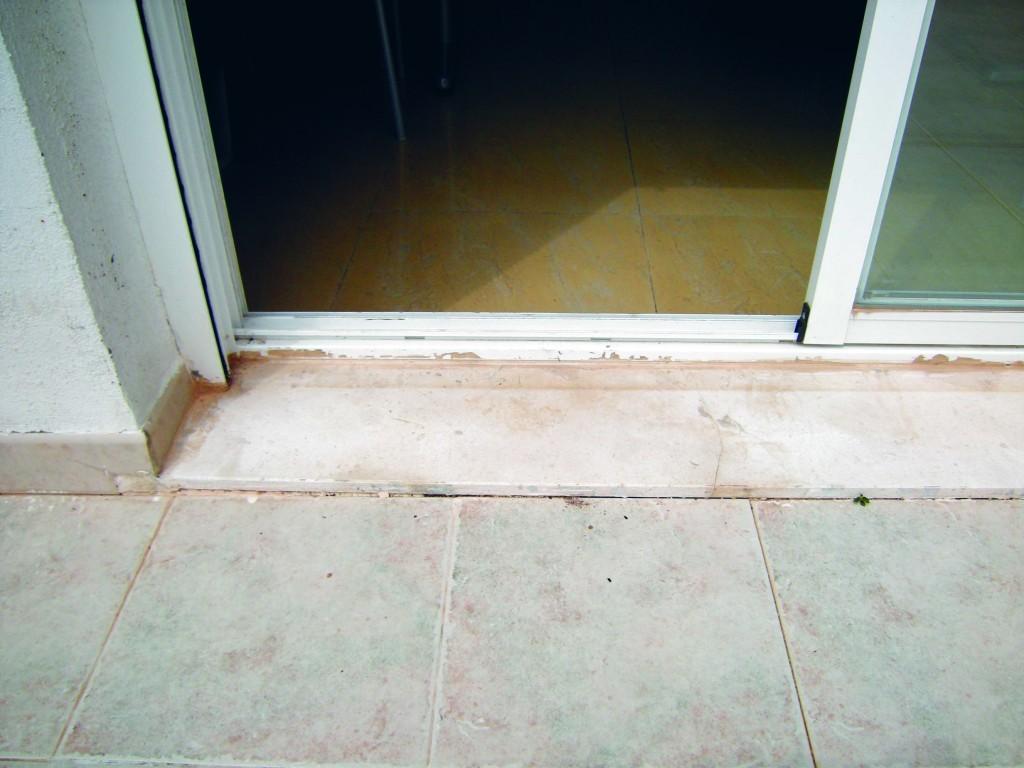 The kitchen is the space where time management, customized solutions and accessories become indispensable.
Just imagine your domestic environments as similar to nature, making them open and welcoming; resign yourself to the modern lifestyle with the most basic human needs; feel as part of a whole which far exceeds the city borders or the house walls: the new range of GRAFF kitchen faucets represents all this. If the urban reality is the natural environment of the modern man, the designers are gardeners who create fashion, private spaces, ecosystems of shapes, colors, impressions, materials, cultures and sensibilities that make it alive. They are the inventors of aesthetic principles that hold together the individual and the universe in every single expression.
These faucets designed by GRAFF offer a new way to enjoy water and life and pay tribute to the most precious natural resource of our planet.Over time, the evolution of lifestyle has brought us to devote more and more time to home and creative cooking, and to devote to this activity larger spaces and a greater care of the environment.
Practical and stylish, Oscar, the new kitchen mixer by GRAFF, is perfectly suited to environments with a contemporary taste, giving the kitchen a touch of class. Its adjustable jet allows a simple and effective use.The pull-out spray and the lever have a rubber grip for easier handling.
A solution that combines the comfort and quality of a sink mixer with the convenience of use we all aspire to, every day, in our kitchen. Available in Polished Chrome (PC) and SteelnoxTM Satin Nickel(SN). Manufactured in solid brass with a minimal level of nickel and lead, to guarantee its long life – GRAFF's warranty is five years – the faucet has been developed in compliance with all drinking water regulations and the most restrictive criteria required for the protection of health and the environment. GRAFF's production system is based on an innovative concept of Lean Manufacturing Management, which aims to eliminate excess consumption of time, energy and materials, so that each process achieves substantial efficiency standards.       Even in the casting process, and in the finishing and galvanic treatments, GRAFF uses a zero discharge system that recycles 100 % of brass and paper. In line with the strong commitment to environmental sustainability, GRAFF is among some of the first companies in the world to have publicly expressed willingness to actually eliminate its impact on the environment in the near future.