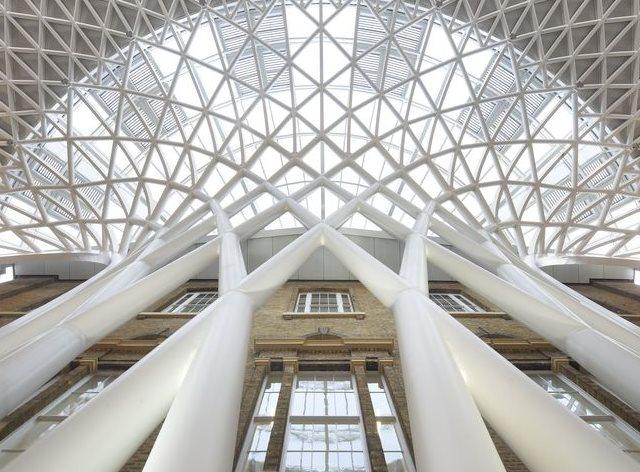 MosBuild is one of the top five construction exhibitions in the world and annual international construction exhibition in Europe and Russia with 'UFI Approved Event' status.
It is supported by government, public organizations, political and public figures from Russia and other countries, and Russian and international media.
MOSBUILD EXHIBITION
MosBuild's two weeks, presenting design, décor, building and architecture, have come to a close. As usual, exhibitors brought new and popular collections, stirring interest in visitors.
Master classes and presentations of innovations from well-known specialists and cultural figures, including Anastasia Volochkova and Valentin Yudashkin, took place at a number of stands.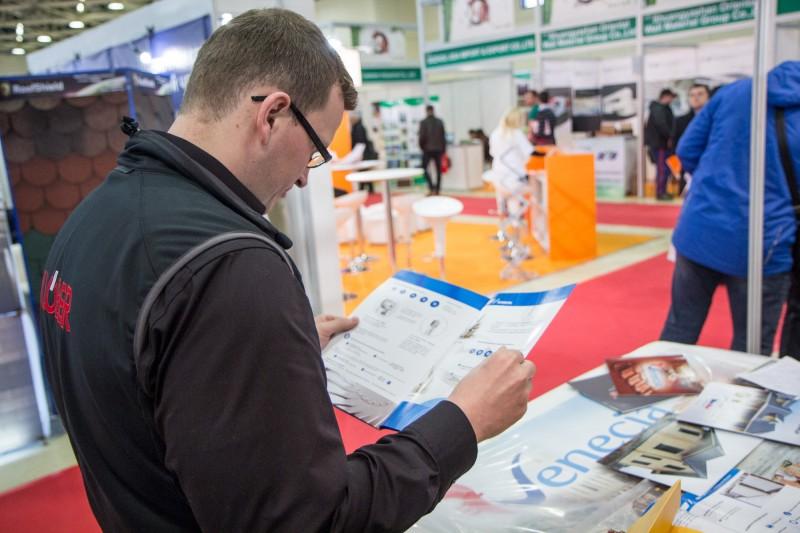 The Building and Architecture week concentrated on innovative achievements in the industry.
The Skolkovo, Markhi, Rusnano stands presented scientific developments, whilst the united Passive House exhibit presented eco-building materials and technologies. The majority of exhibitors were pleased with the outcomes of MosBuild. Many of them plan to exhibit in the future.
A whole range of market leaders have been confirmed for MosBuild 2016's first week: Roca, Am.Pm, SKL, Silk Plaster, Vinil, Slavyanskiye Oboi, KOF Palitra, Doorhan, Svoboda, Profildoors, Krona Koblenz, Guardian, Master Dom, Rosstail, Novokor, and Coswick. And for the second week: Izoroc, Alta-Profil, Izovol, Tegola, Docke Extrusion, Ruukki Rus, White Hills, Poliplast, Alfa Germetik and many others.
business program.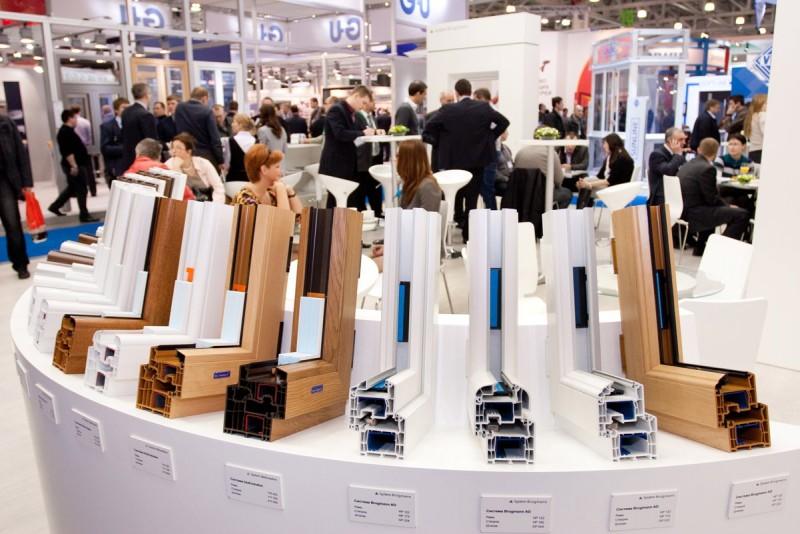 Each year, MosBuild includes a packed business programme, which has become an essential event for various building industry specialists.
This year, the programme included 185 performances with senior managers from leading companies, representatives of industry associations and public organisations, leading architects and designers from Russia and Europe appearing as speakers.