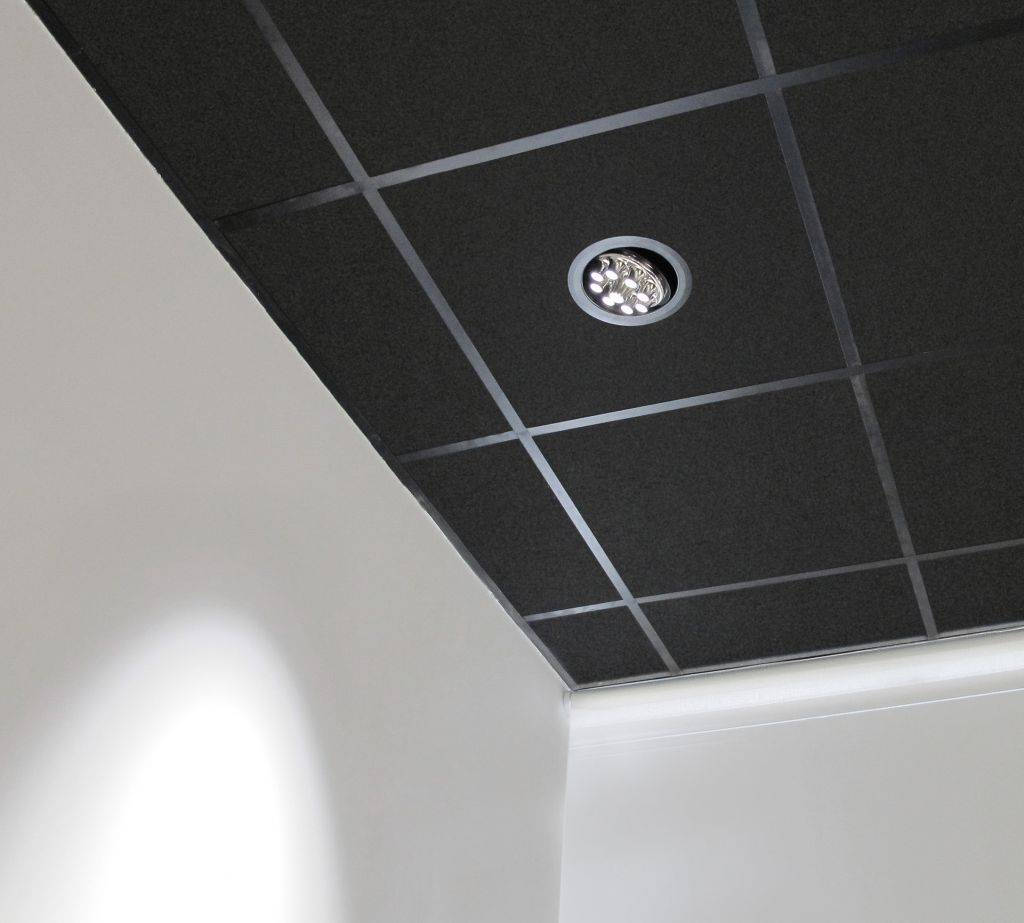 Aktis, which in ancient Greek means beam of light, is a projector fitted with nine 3W CREE LED bulbs. It is made from injected ABS and is available in three finishes: gloss chrome, matt white and nickel. The result is an original projector with organic lines, allowing you to focus light wherever it is needed.
One of the main qualities of Aktis is the distribution of its beams of light to avoid glare, whilst giving the lamp a unique formal identity in the designer lighting market. Another of the advantages is that it is a flush lamp which requires little recession space in the ceiling. There is also an adjustable version which can be fitted in all kinds of architectural spaces.
Aktis was designed by the Italian lighting designer Marco Bisenzi, who had worked previously with Vanlux (B.lux Group) to design and develop other lighting collections using LED bulbs, such as Round and Calc. With these designs, the B.lux Group is making a firm commitment to LED technology applied to decorative lighting.
Aktis is an architectural lamp that belongs to the Vanlux TECH collection (B.Lux Group).