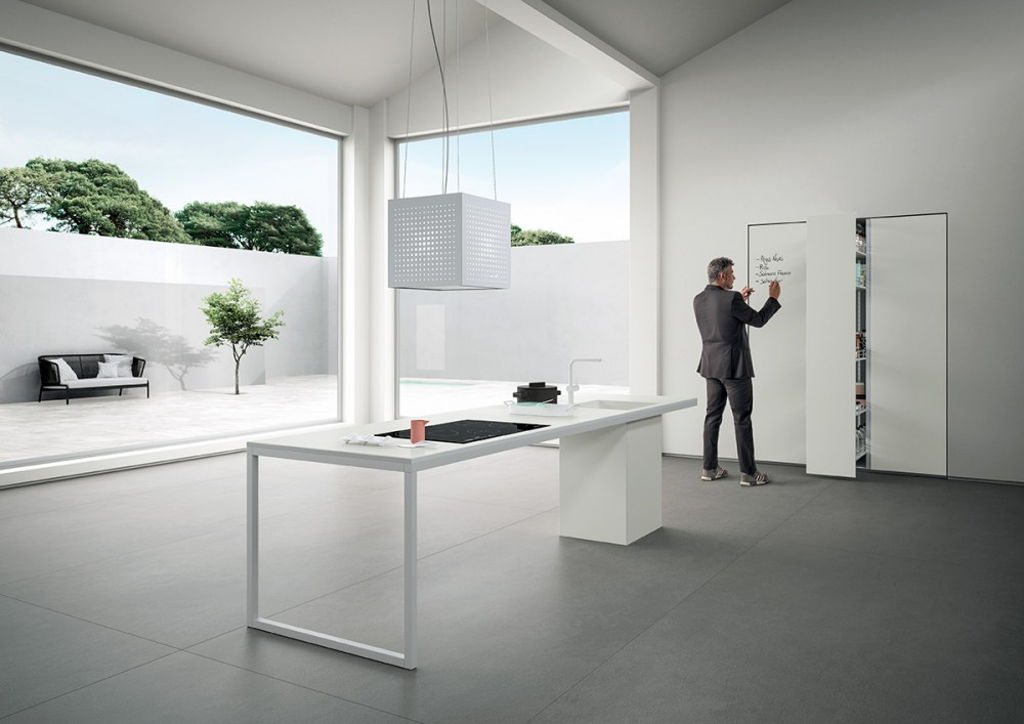 Iris Ceramica Group Spa arrives to Bolonia to launch its new brand 'SapienStone'. An event which will take place on Tuesday, September 27 at 7pm in the prestigious location of the former Ospedale dei Bastardini. There, the company is going to present Dress Your Kitchen, a multimedia installation which will host the presentation of the new brand of the group dedicated to kitchen countertops of high range porcelain.
The 'Sapienstone' collection will be the focus of an immersive process in which monitors and architectural video projections accompany visitors in discovery of the new brand; dramatic light effects and references to suggestive elements of the world of kitchens underline the technical and aesthetic qualities of this new collection and the spaces in the historic location.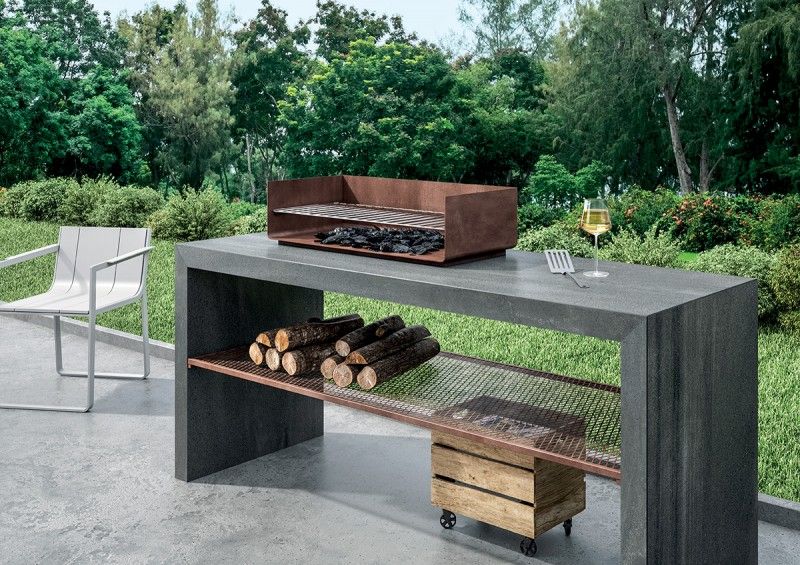 All of this framed in the Bologna Design Week 2016, an international show for the promotion of design culture that provides the perfect backdrop for the official launch of the Iris Ceramica Group Spa's new brand.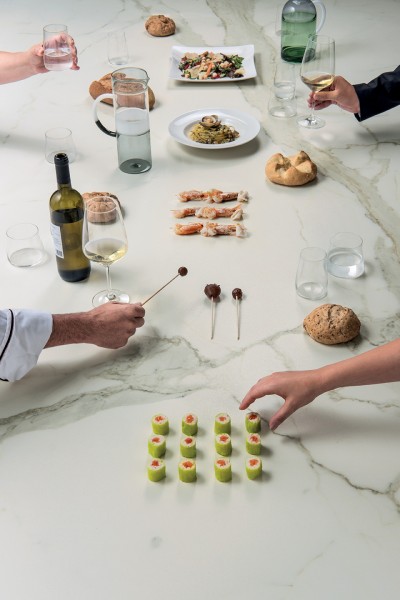 Coinciding with Cersaie, this exhibition will be open from Tuesday, September 27 through Saturday, October 1, from 16:00 to 22:00.