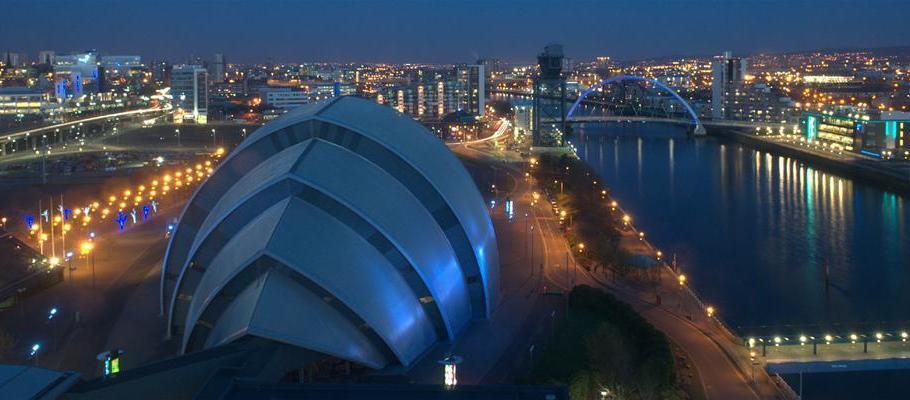 More than 125 exhibitors participate in this edition of the Scotland Build 2015, the trade show organised by Oliver Kinross.
This unmissable event offers to visitors the best way to keep up to date with the latest developments in Scotland's booming construction sector. There, visitors can find out about the latest construction projects, plans, products and solutions.
Moreover, they can benefit from extensive networking opportunities with industry peers, get the chance to approach senior level executives from a large number of local and international companies and ensure you stay at the top of your field.
Is for all of these reasons that this exhibition is an oportunity not only for exhibitors, but also for visitors.
So, if you are interested in attending to this event, you habe to know that it will take place in the Scottish Exhibition and Conference Centre of Glasgow the 25th (from 9.30 until 17.30 hrs) and 26th (from 9.30 until 16.30 hrs) of november.