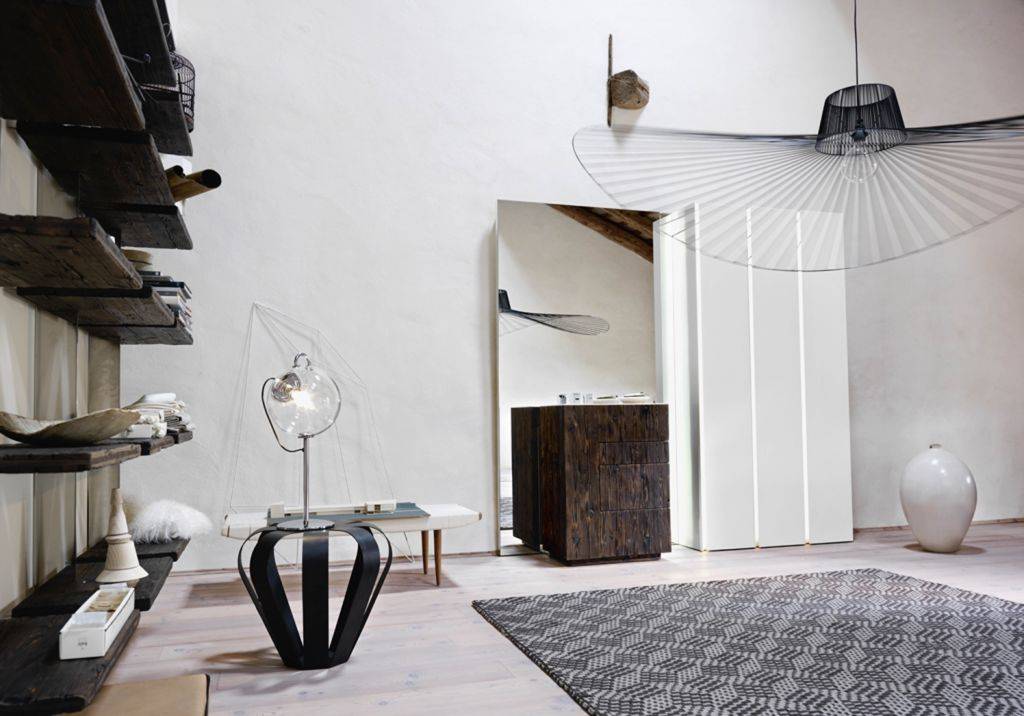 At Cersaie 2012, Milldue presents the most dynamic new bathroom solutions but, above all, melds ideas and culture to spotlight the beauty, functionality and elegance of design Made in Italy. Straight from the creative mind of Michele Marcon comes the latest Milldue project. Formal sleekness, innovative materials, harmony of form and colour, to go beyond the traditional barriers of bathroom interiors and leave a mark on the story of design.
TOUCH
A collection for those who appreciate authentic materials treated with new technologies. The restored natural wood and eco-mortar create unique atmospheres; the lacquered pieces sum up the essential lines and highlight the minimal look, without neglecting functionality.
All materials that confer a coarse, textural and natural effect to the feel of surfaces.
The choice of a single material, the modularity and recyclability of the materials used also make this project a good example of eco-sustainable design. TOUCH is a collection that is timeless, yes, but constantly evolving.
TOUCH, available in the Monolith version in three widths, can be either freestanding or wall-mounted. The unit may be designed either with free-standing columns or suspended columns in the built-in or wall-mounted version.
It is a truly bespoke product thanks to the possibility of combining the Monolith mirrors with integrated light, washbasins, mixers and equipped tailor-made walls. Coverings, dimensions and colors are fully customized.
Excellent workmanship, selected raw materials and attention to detail are characteristics that distinguish each stage of TOUCH's production.
Awareness of total quality, not only regarding the study and design of the product but also the development of and concern for all the technical details. Touch Milldue offers a unit with highly tailored features that allows us to adapt each product to the needs of a wide diversity of customers with endless customizations.
The studies on the TOUCH collection generated an exclusive and perfectly integrated system of taps and fittings with clean aesthetic lines. TOUCH H2O, is a single-control mixer made of chrome-plated brass, complete with a water flow regulator. Together with the electronic soap dispenser, they are inserted perfectly into the washbasin to ensure maximum functionality.