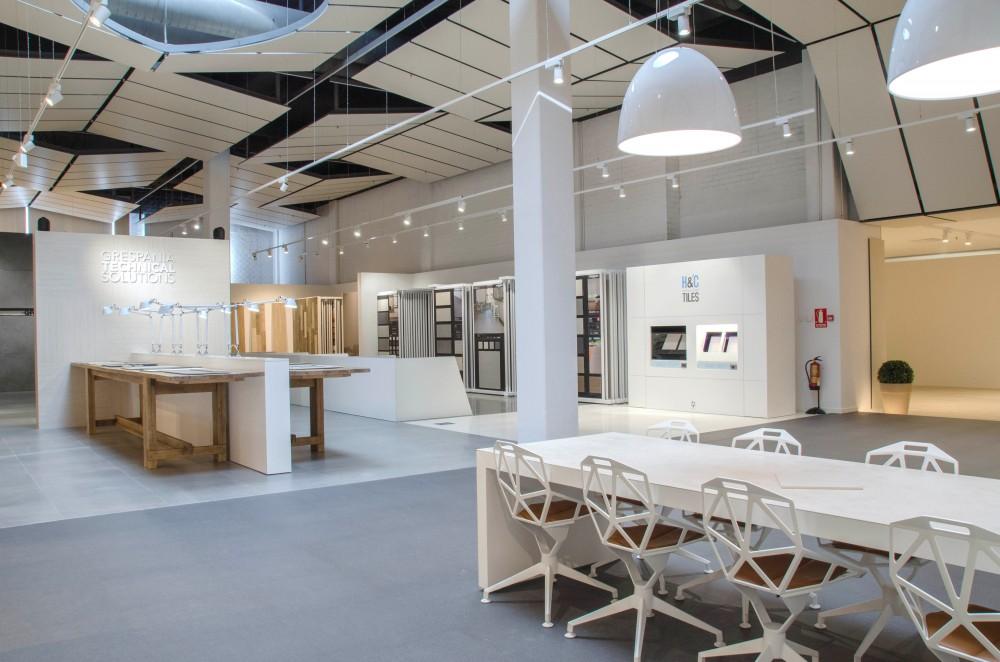 The excellent work of Fustecma was recently awarded with the 2014 Quality Award Castellón and continues to grow to attend the existing demand of the followers of its proposal. The company just expanded its installations doubling the meters intended to production. And is that the achieved evolution on the last two years is very remarkable because in this time, the billing and the staff has been duplicated, which added to the expansion of its installations are the best thermometer to measure the excellent health of the company.
Moreover, It should be noted that, faithful to its innovative spirit and its constant capacity for renewal, from Fustecma announced the inminent opening of its new website, which will take place in this September and, on the other hand, they are finalizing the details of the new look of their image, in which they have opted for a more attractive and avant-garde design and have incorporated the garnet color to its image.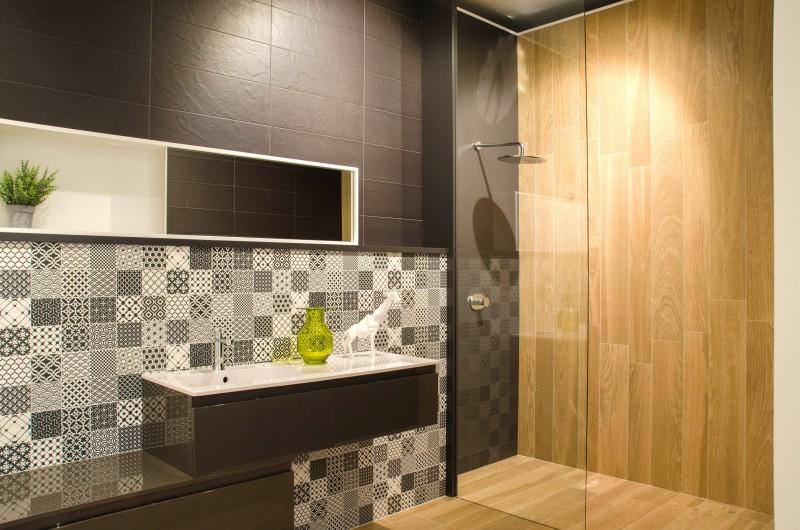 On the other hand, from Fustecma they indicate that in the fair of Cersaie, the three most representative stands on the part of Fustecma will be Grespania, Ape and Vernís. And is that the company has become a reference in ceramic and product exhibitors. And is that its recognized prestige in the realization of integrated projects of design, has originated the confidence of recognized leading companies of the ceramic sector that have trusted in Fustecma for the realization of their ferial stand. Moreover, Fustecma has recently signed several trade agreements with Matteria, Bigmat and Ibricks Group, companies specialized in distribution of ceramic and bathroom, with more than 600 points of sale.
Finally, among the many lines of work of Fustecma, it should be noted that another of the strenghts of Fustecma are the adapted designs and projects to satisfy the most demanding customers: showrooms and retail.