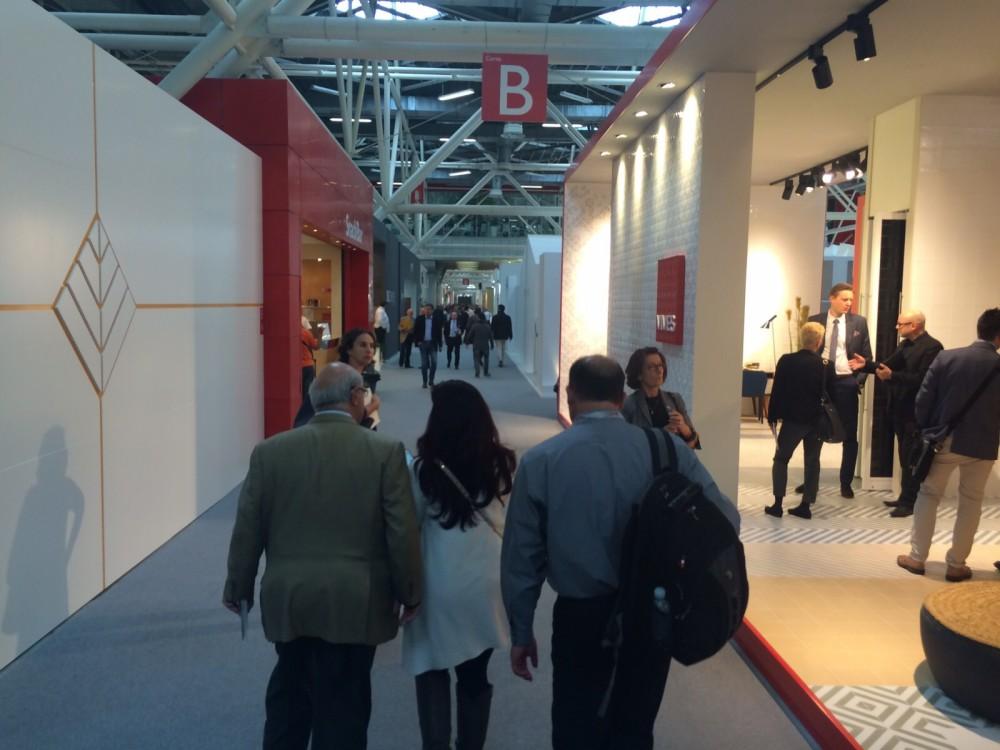 LOOK AT ALL THE VIDEOS OF CERSAIE 2015
The team of 'Renovation Today' is already present at the fair of Cersaie. An event that will last until the 2nd of October and reunites companies from different countries of the world.

As other years, the event will have five days of duration, and Monday was the day selected to start a show that it has very interesting proposals marked by innovation and a firm commitment to the sustainability and that has also generated a lot of expectations regarding assistance.
Furthermore, it is noted that this contest was expected with enthusiasm by the different exhibitors, given the recent proliferation of data that seem to cement the theory out of the crisis and the slight economic upturn that opens the way recovery.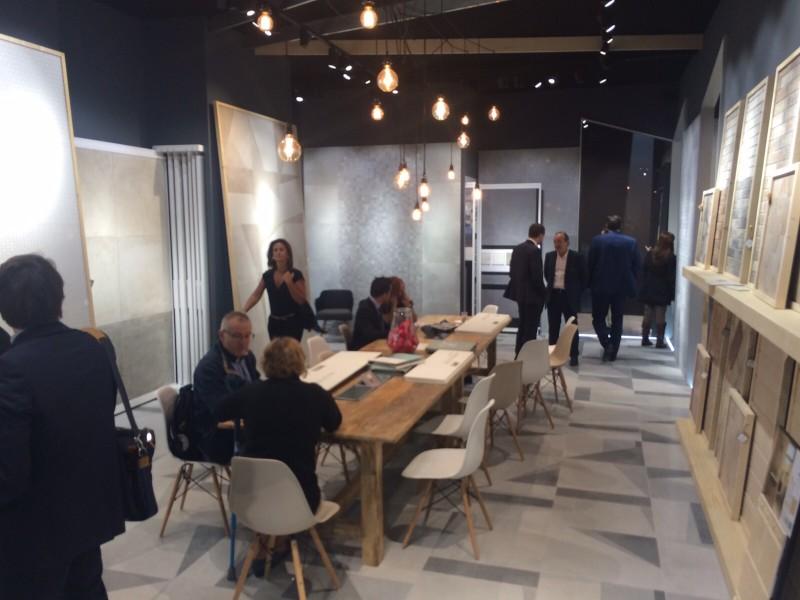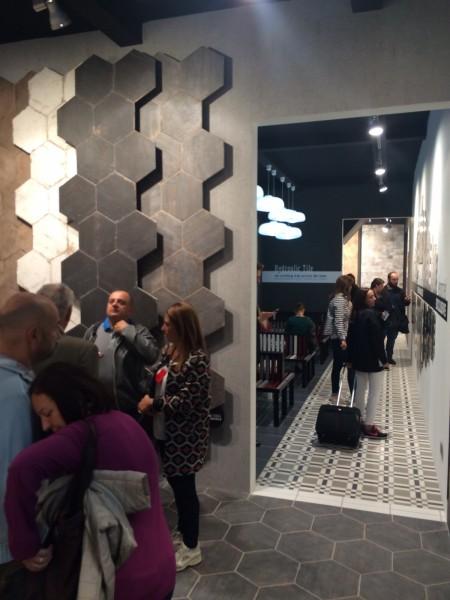 THE GREAT FAIR
Cersaie is the largest international showcase of ceramic and bath industry, which brings together distribution professionals, architects and interior designers, exhibition companies and large construction companies from five continents. With an exhibition area of ​​176.000m2, it brings together ceramic tiles, faucets, furniture and other bathroom components, raw materials and components for ceramic products, components and materials for exhibition of ceramic products.